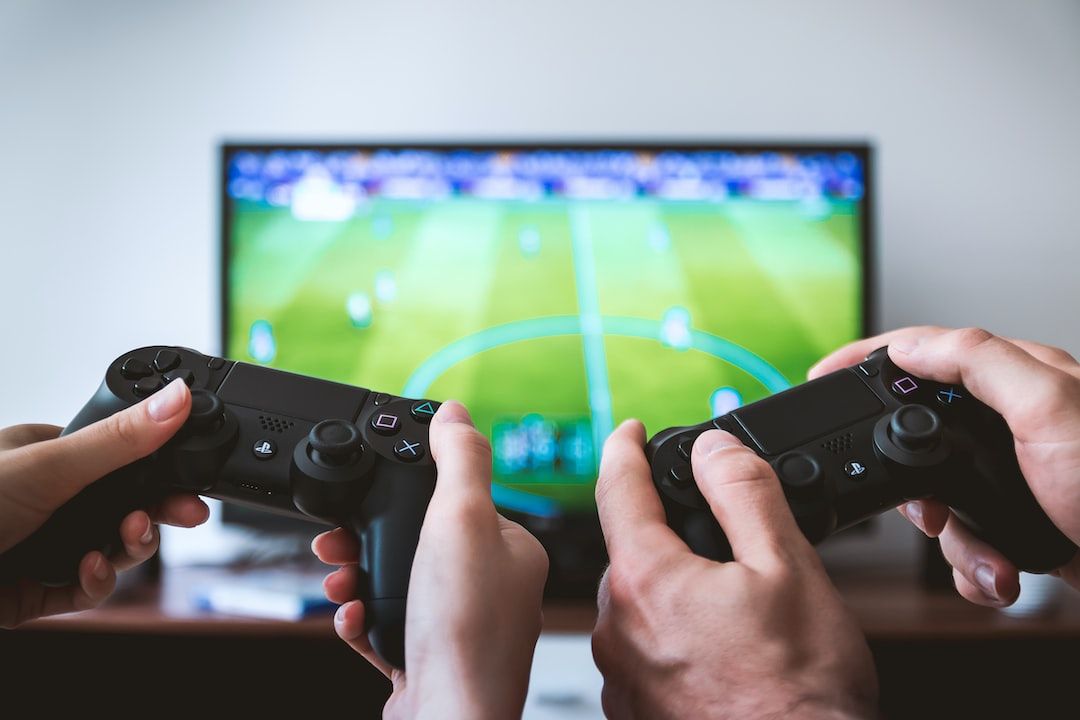 Dark Reading reported:
Hackers will leverage anything popular or good in this world, and video games are no exception. As described in a March 1 blog post from Kaspersky, financially motivated attackers are targeting children, in particular, with open-faced scams aimed at stealing in-game items, account credentials, and bank details.

The story doesn't necessarily end there, though. Even a primitive phishing attack against a kid playing Fortnite could, theoretically, turn into a wider attack not just against the parent but also the parent's workplace.

Last year, researchers for Avanan uncovered a surge of Trojans hidden in cheat codes for the ultrapopular online game Roblox. "The file would be downloaded by the child," explains Jeremy Fuchs, cybersecurity researcher/analyst at Avanan, "and then, most likely, mistakenly uploaded to a corporate OneDrive folder. This file installs library files (DLL) into the Windows system folder. The malicious code can be perpetually referenced by Windows and remains running."


Find the original article and read more
here
.
Enroll in Training Sessions: Last Thursday of Every Month is Training on Frauds and New Scam Alerts and How to Combat
Create a Free Account
Free! Authentication Training Sessions
Free! Access to Vendor Process FAQs
Free! Join Weekly Q&As
Free! Resource Library w/Validation Resources & More!

+ You're Ready to Enroll in 56+ Training Sessions