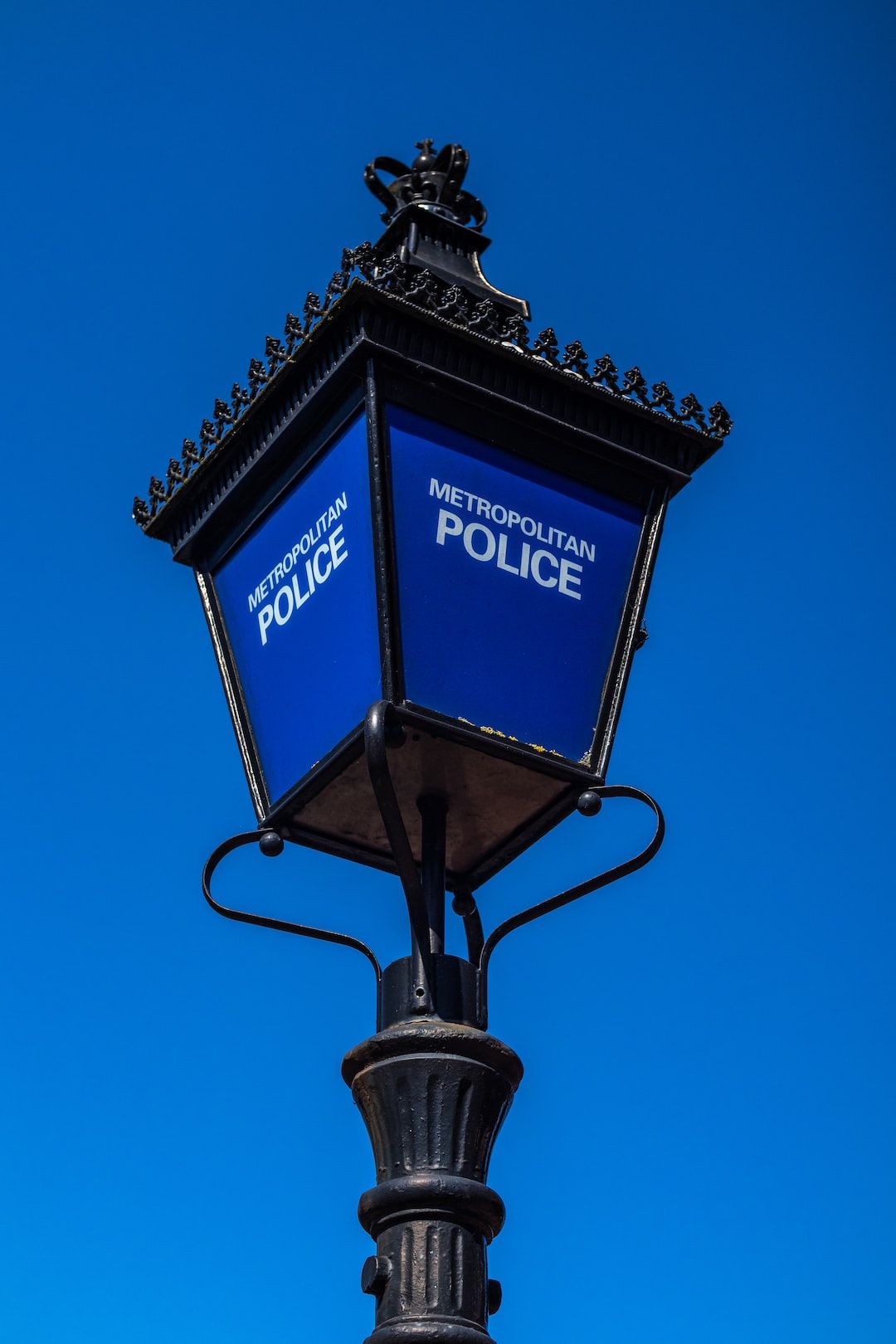 Tech Monitor reported:
The Metropolitan Police is texting 70,000 fraud victims over the next 36 hours in the UK's biggest anti-fraud operation to date. They have been targeted in a massive fraud campaign revolving around a tool called iSpoof, which was being utilised by scammers posing as banks and was taken down by the Met and international partners earlier this month.

There have been over 200,000 potential victims in the UK alone, with 70,000 of those connected to a single phone number belonging to a suspect who is in custody. These people will be contacted between midnight today (Thursday) and midnight on Friday with further information, the Met said.

The average amount of money lost to the scam is £10,000, with individual cases reaching as high as £3m. The total amount of money swindled from the public has been estimated at around £48m.

Find out more with the original article
here
.
Enroll in Training Sessions: Last Thursday of Every Month is Training on Frauds and New Scam Alerts and How to Combat
Create a Free Account
Free! Authentication Training Sessions
Free! Access to Vendor Process FAQs
Free! Join Weekly Q&As
Free! Resource Library w/Validation Resources & More!

+ You're Ready to Enroll in 56+ Training Sessions