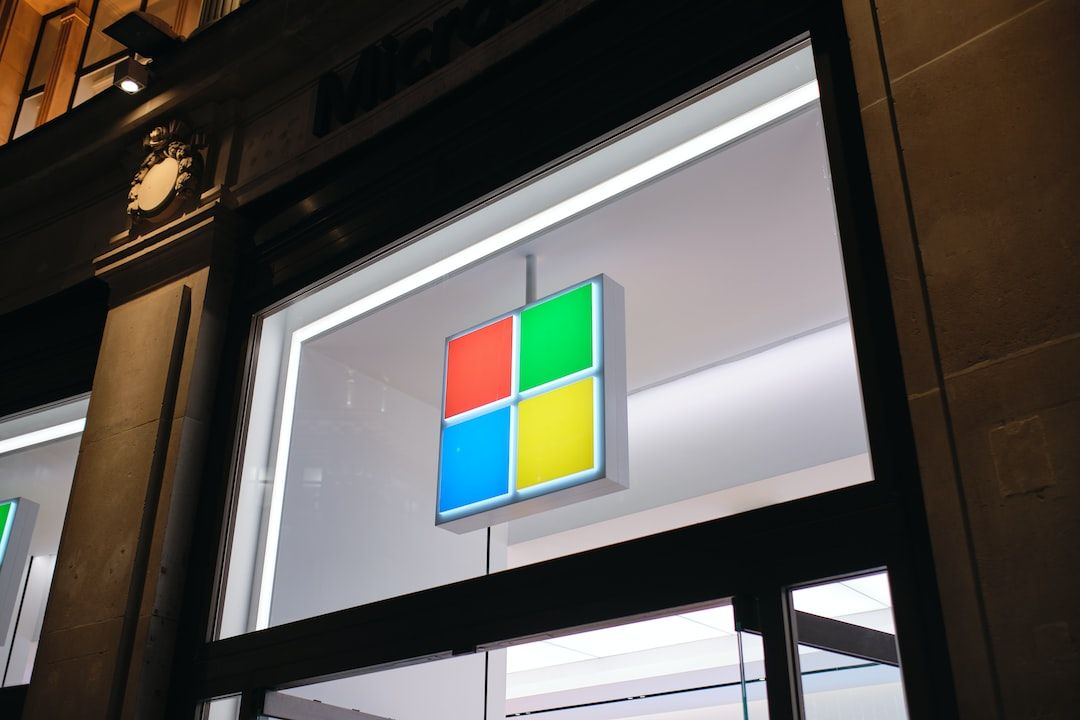 Avanan reported:
Dynamics 365 Customer Voice is a Microsoft product that is used primarily to gain feedback from customers. It can be used for customer satisfaction surveys, to track customer feedback and to aggregate data into actionable insights. It can also be used to interact with customers via phone, with the data being collected for more customer input.It is here where hackers have taken notice.Instead of using this for customer feedback, hackers are trying to steal customer information.
In this attack, hackers are leveraging legitimate links from Microsoft notifications to send credential harvesting pages. Avanan has seen hundreds of these attacks in the last few weeks.
Find out more with the original article
here
.
Enroll in Training Sessions: Last Thursday of Every Month is Training on Frauds and New Scam Alerts and How to Combat
Create a Free Account
Free! Authentication Training Sessions
Free! Access to Vendor Process FAQs
Free! Join Weekly Q&As
Free! Resource Library w/Validation Resources & More!

+ You're Ready to Enroll in 56+ Training Sessions