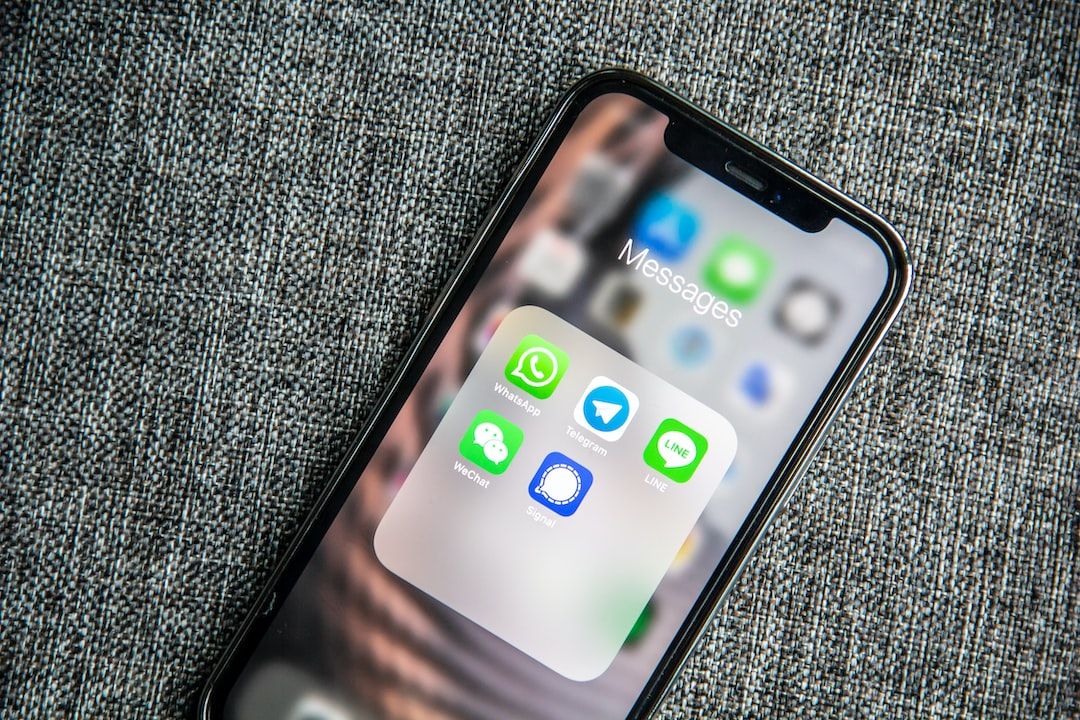 The Federal Trade Commission (FTC) reported:
Scammers use phone, text, mail, email, and even go door to door to target residents of affected areas following hurricanes and damaging storms.
First, know that officials with government disaster assistance agencies do not call or text asking for financial account information, and that there is no fee required to apply for or get disaster assistance from FEMA or the Small Business Administration. Anyone claiming to be a federal official who asks for money is an imposter.
If someone calls claiming to be a government official, hang up and call the number listed on that government agency's official website. Never reveal any personal information unless you've confirmed you're dealing with a legitimate official. Workers and agents who knock on doors of residences are required to carry official identification and show it upon request, and they may not ask for or accept money.
Find out more with the original article
here
.
Enroll in Training Sessions: Last Thursday of Every Month is Training on Frauds and New Scam Alerts and How to Combat
Create a Free Account
Free! Authentication Training Sessions
Free! Access to Vendor Process FAQs
Free! Join Weekly Q&As
Free! Resource Library w/Validation Resources & More!

+ You're Ready to Enroll in 56+ Training Sessions