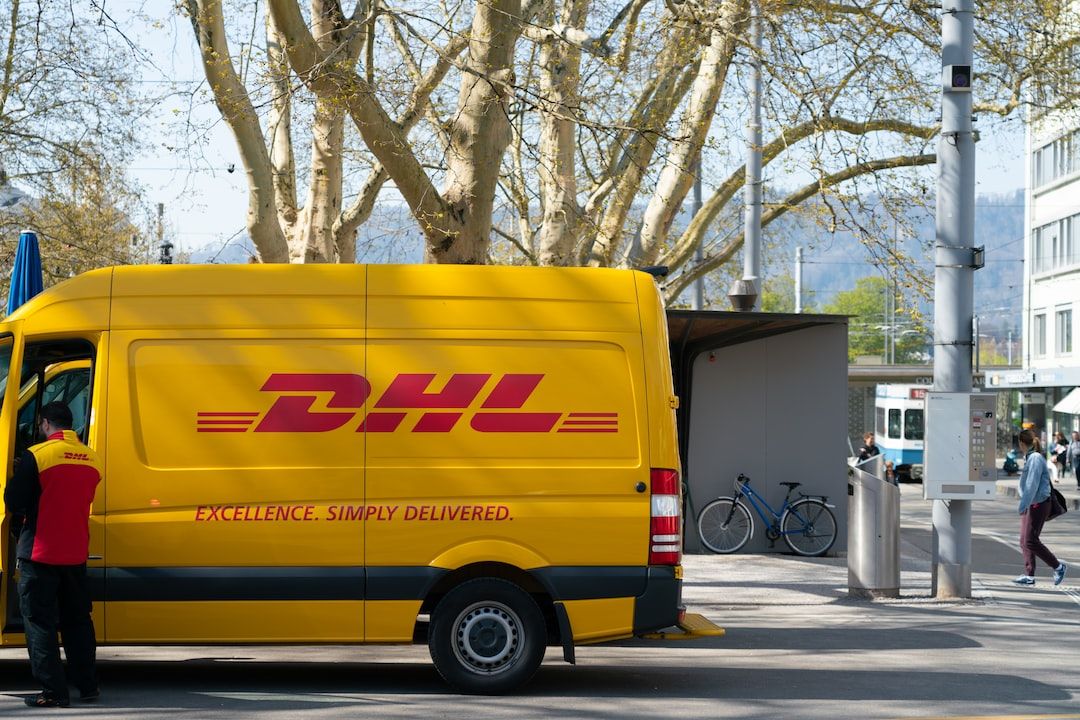 Trend Micro reported:
This week we've found a large number of scams that you need to watch out for, including ones relating to Amazon, DHL, Walmart, and MORE.


Neixcei[.]com (Fake Amazon Shopping Site)
Amazon Security Alert Phishing: "Amazon: your account will be locked due to suspicious activity, please confirm your informations below within 24 hours to unlock it: <URL>." The link leads you to a fake Amazon login page:
DHL Delivery Phishing - Scammers prompt you to click on an embedded button to check the status of your "pending package": The button will take you to a fake DHL tracking website that states you need to pay a fee for your package delivery.
Find out more with the original article
here
.
Enroll in Training Sessions: Last Thursday of Every Month is Training on Frauds and New Scam Alerts and How to Combat
Create a Free Account
Free! Authentication Training Sessions
Free! Access to Vendor Process FAQs
Free! Join Weekly Q&As
Free! Resource Library w/Validation Resources & More!

+ You're Ready to Enroll in 56+ Training Sessions