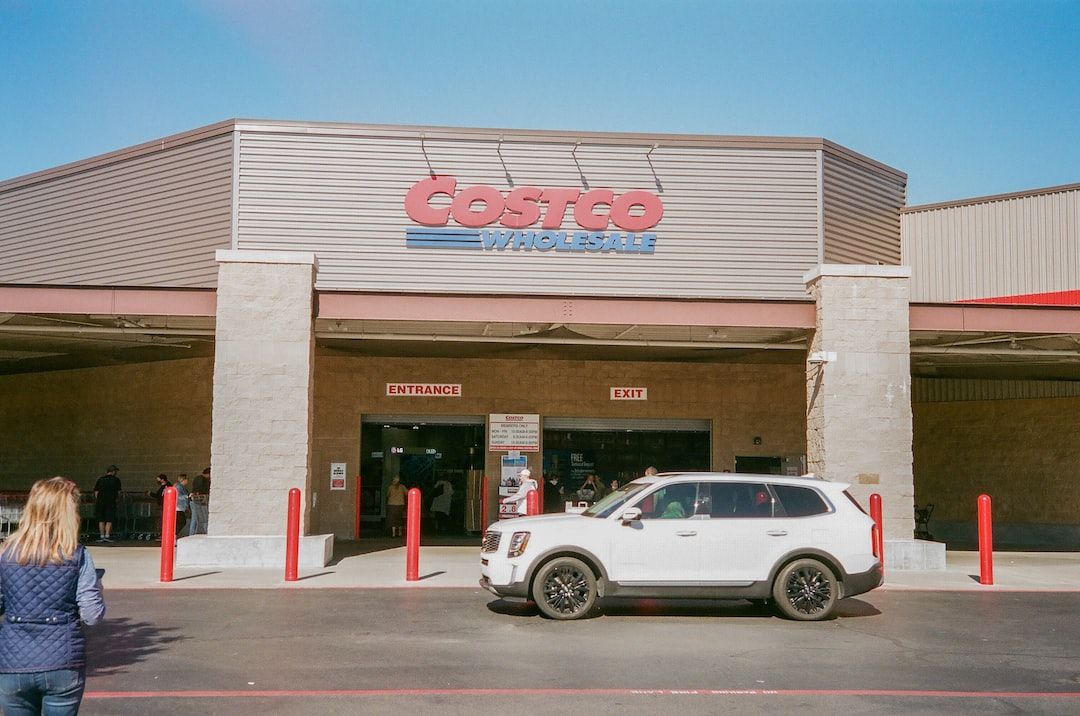 Trend Micro reported:
American Express Phishing - Multiple fake security alert emails purporting to be from American Express.
Amazon Security Alert Scam - Fake Amazon security alerts: Information We have detected suspicious activity on your account and have locked it as a precaution. Click link below to unlock your account : f you do not verify your identity before 24 hours, your Paypal account will be terminated. Sincerely, Paypal Team
Costco Gift Card Scam - Costco is one of the most impersonated brands in phishing scams. Featuring a $90 gift card, scammers will lure you into taking an online survey to claim a gift: You will be taken to a scam survey page and asked to submit your personal information.
Read more on these scams and more from Walmart, and NetFlix in the original article
here
.
Enroll in Training Sessions: Last Thursday of Every Month is Training on Frauds and New Scam Alerts and How to Combat
Create a Free Account
Free! Authentication Training Sessions
Free! Access to Vendor Process FAQs
Free! Join Weekly Q&As
Free! Resource Library w/Validation Resources & More!

+ You're Ready to Enroll in 56+ Training Sessions