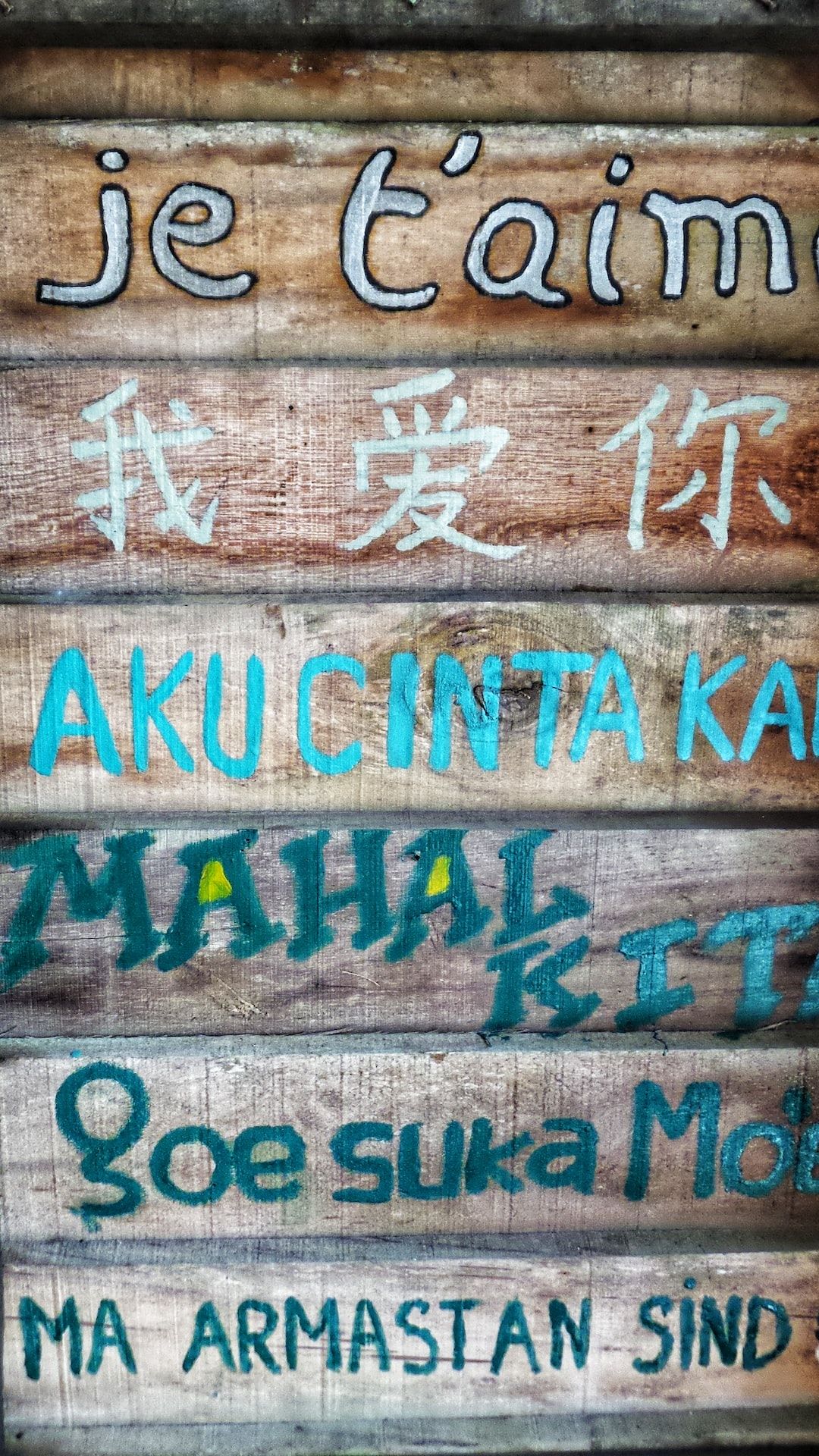 SC Media reported:
Researchers reported that they've identified two groups using executive impersonation to launch business email compromise (BEC) attacks in at least 13 different languages.
In a Feb. 16 blog post, Abnormal Security researchers said while attacking targets across various regions and using multiple languages is nothing new, in the past, these attacks were perpetrated mainly by sophisticated organizations with large budgets and advanced resources. Thanks to the proliferation of automated translation tools such as Google Translate, threat actors can more readily translate emails into whatever language they need.
"Therefore, it's extremely critical to have technology that can detect BEC attacks in multiple languages that not only leverages relationship graph technology, but generative AI to understand relationship abnormalities and predict the intent of these specialized attacks," said Harr.
Find the original article and read more
here
.
Enroll in Training Sessions: Last Thursday of Every Month is Training on Frauds and New Scam Alerts and How to Combat
Create a Free Account
Free! Authentication Training Sessions
Free! Access to Vendor Process FAQs
Free! Join Weekly Q&As
Free! Resource Library w/Validation Resources & More!

+ You're Ready to Enroll in 56+ Training Sessions