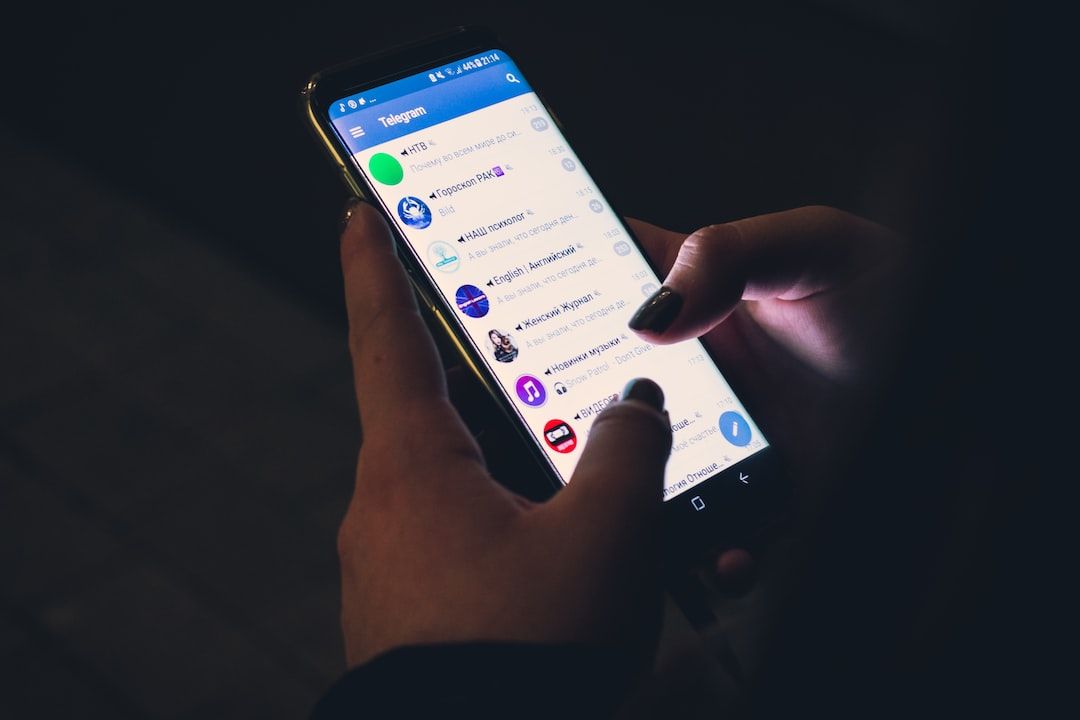 SC Media reported:
Researchers reported that while phishing scams are prevalent in the SMS threat landscape, business email compromise (BEC) attacks are now going mobile.
"There's no shortage of email security solutions that are effective at blocking phishing — the problem is that the bad guys have long since realized this and are adapting their tactics accordingly," Schless said. "Any organization still narrowly focusing on email to identify and thwart phishing attacks have a huge gap in their security strategy. A unified approach to protecting all endpoints that includes mobile is now essential."

We are certainly seeing an increase in attackers leveraging mobile platforms, including SMS messages, Signal, WhatsApp, and social media apps to carry out BEC attacks, said Hank Schless, senior manager of security solutions at Lookout.


Find out more with the original article
here
.
Enroll in Training Sessions: Last Thursday of Every Month is Training on Frauds and New Scam Alerts and How to Combat
Create a Free Account
Free! Authentication Training Sessions
Free! Access to Vendor Process FAQs
Free! Join Weekly Q&As
Free! Resource Library w/Validation Resources & More!

+ You're Ready to Enroll in 56+ Training Sessions