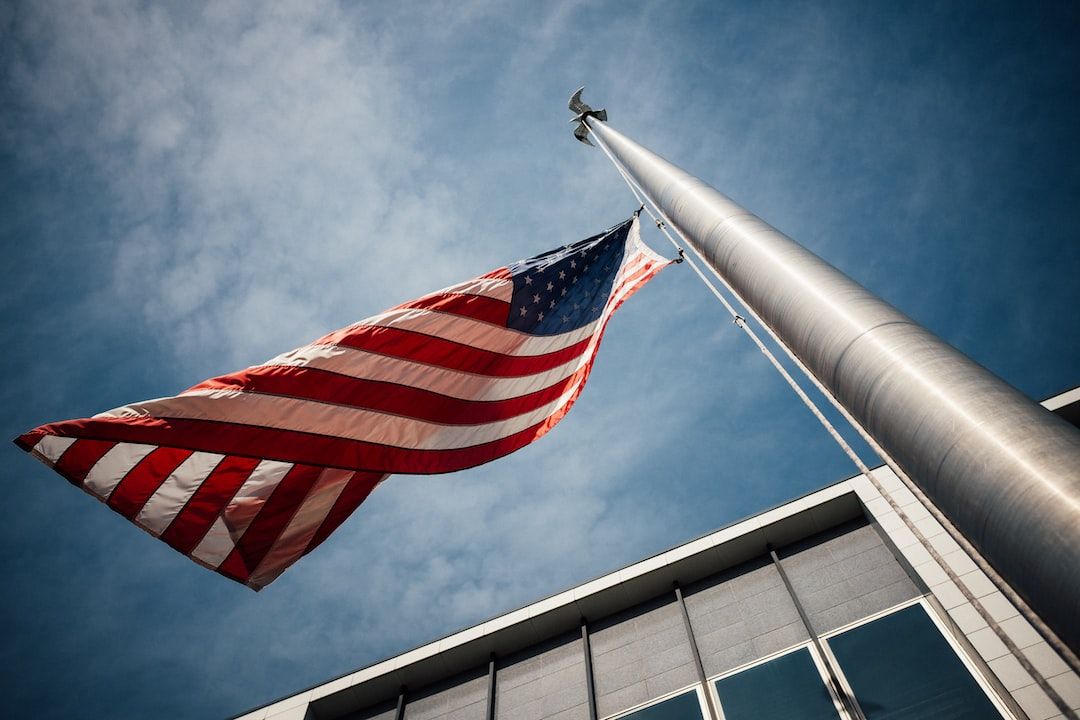 Security Boulevard reported:
Telework has become a mainstay, and with it, so has employee reliance on personal mobile devices. These devices are difficult to monitor and keep up to date, presenting a unique security challenge for U.S. local, state, and federal government organizations.
On the one hand, bring-your-own-device (BYOD) strategies provide government workers increased flexibility and productivity. This is likely one of the reasons the use of unmanaged devices increased an average of 55% across federal, state, and local governments between 2020 to 2021 according to Lookout data. But that same data found that almost 50% of phishing attacks aimed at government personnel in 2021 sought to steal credentials. The combination of unmanaged devices and phishing attacks means that government agencies and departments are vulnerable as they continue to allow telework and the use of BYOD.
Lookout recently released our 2022 U.S. Government Threat Report,....the main takeaways about the top threats currently facing U.S. government organizations:
Credential harvesting is on the rise
Out-of-date OSs create opportunities for attackers
Find out more with the original article
here
.
Enroll in Training Sessions: Last Thursday of Every Month is Training on Frauds and New Scam Alerts and How to Combat
Create a Free Account
Free! Authentication Training Sessions
Free! Access to Vendor Process FAQs
Free! Join Weekly Q&As
Free! Resource Library w/Validation Resources & More!

+ You're Ready to Enroll in 56+ Training Sessions