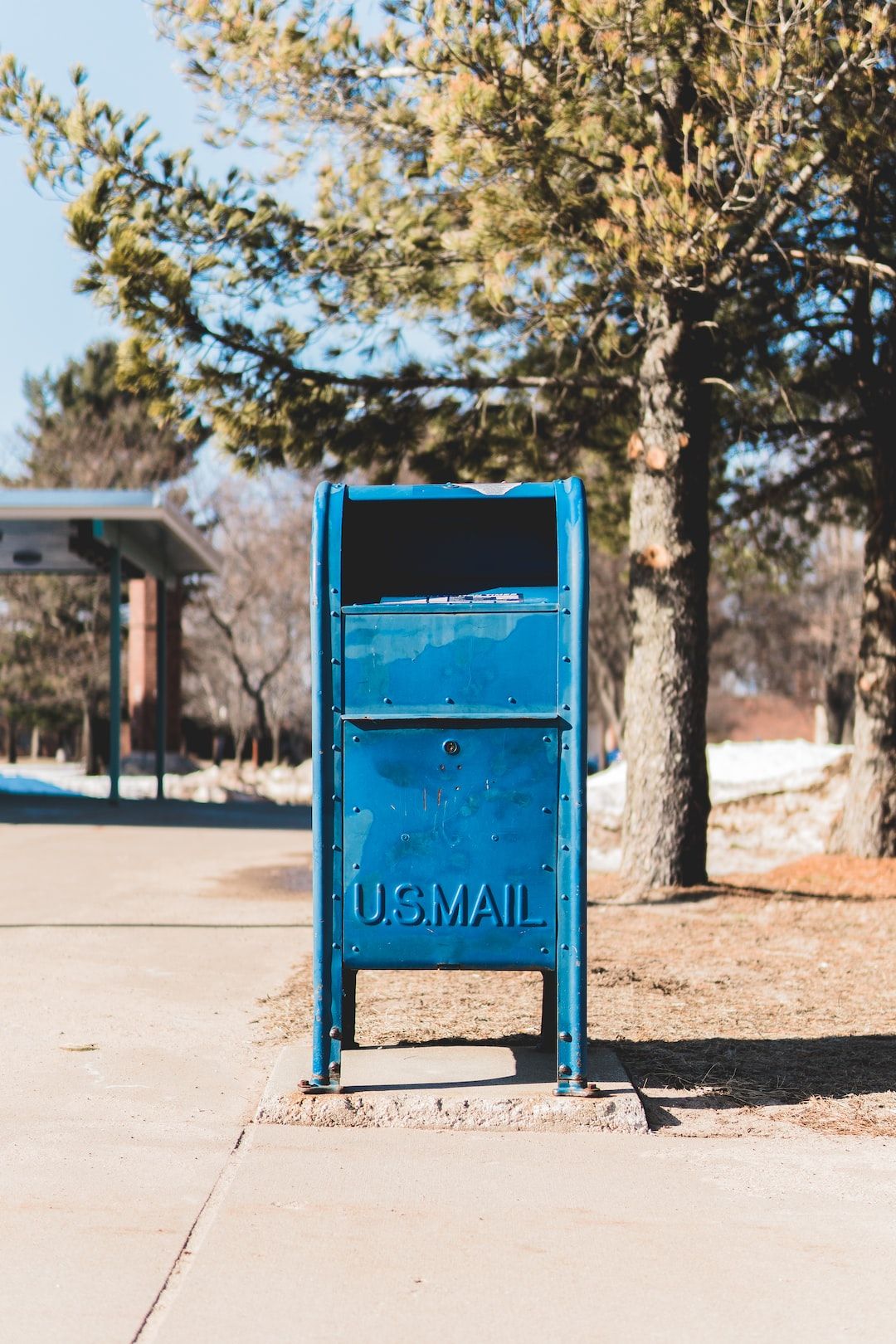 Katie Couric Media reported:
Some stolen checks are being sold for as much as $650 apiece.

So how exactly do these fraudsters pull it off? Some may simply go to your mailbox and either fish out or just remove the mail you left behind for your postal worker to pick up. Others might go to those blue USPS boxes along the street with keys that they were able to steal or copy from post office officials.
Once they have someone's check in hand, they typically use nail polish remover to erase the original payee's name and the amount displayed on the check. Then they'll replace those details with ones of their choosing, including an amount that's usually a lot higher than was previously listed. They also might upload a picture of a "clean" version of the check to sell on online fraud marketplaces, where they're priced anywhere from $250 to $650 apiece. And in worst-case scenarios, criminals use the checks to steal the victim's identity and apply for loans or even access their bank account.
Find out more with the original article
here
.
Enroll in Training Sessions: Last Thursday of Every Month is Training on Frauds and New Scam Alerts and How to Combat
Create a Free Account
Free! Authentication Training Sessions
Free! Access to Vendor Process FAQs
Free! Join Weekly Q&As
Free! Resource Library w/Validation Resources & More!

+ You're Ready to Enroll in 56+ Training Sessions