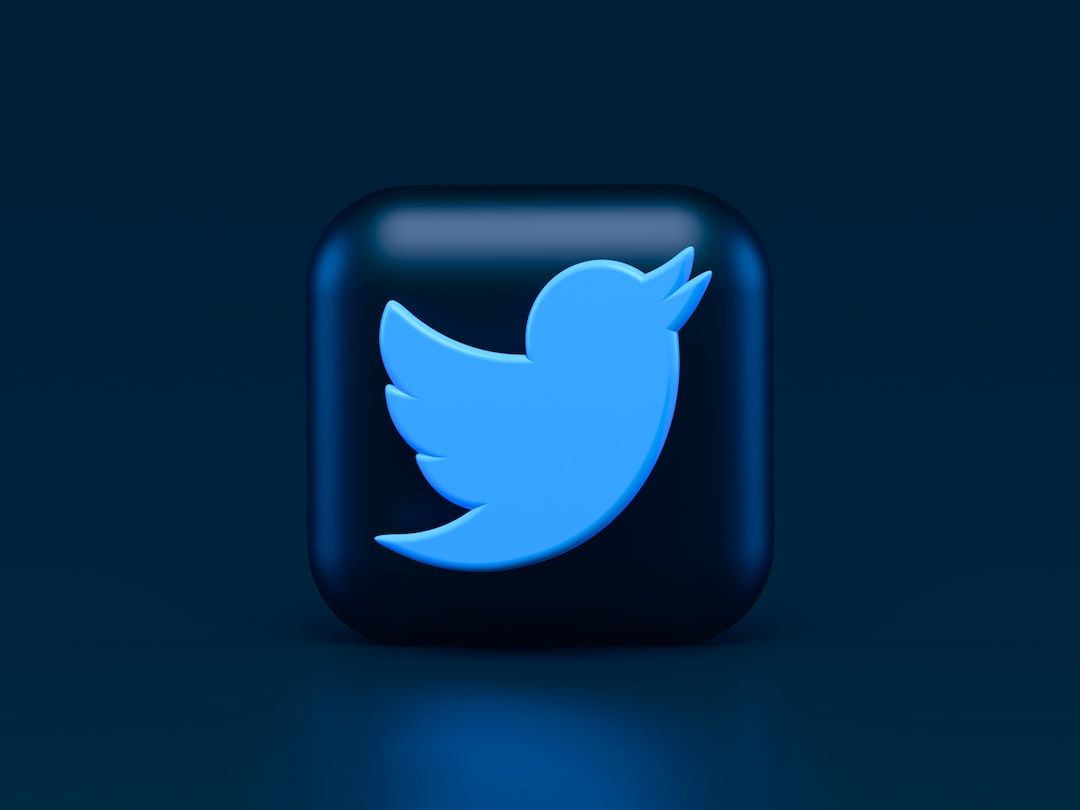 El Pais reported:
There has been a rise in cases of identity theft using account verification and Twitter Blue as lures, according to industry firm Proofpoint.

According to the US cybersecurity company Proofpoint, its researchers have observed a considerable increase in phishing campaigns. Specifically, the company said, cybercriminals are using account verification and the new Twitter Blue product as lures to steal Twitter credentials.

Proofpoint offered some guidelines on how to detect a phishing attempt. The subject lines of these emails usually mention payment of the new premium subscription introduced by Musk, and the body of the message usually includes Google forms for the collection of data and URLs that direct to websites managed by cybercriminals.


Find out more with the original article
here
.
Enroll in Training Sessions: Last Thursday of Every Month is Training on Frauds and New Scam Alerts and How to Combat
Create a Free Account
Free! Authentication Training Sessions
Free! Access to Vendor Process FAQs
Free! Join Weekly Q&As
Free! Resource Library w/Validation Resources & More!

+ You're Ready to Enroll in 56+ Training Sessions