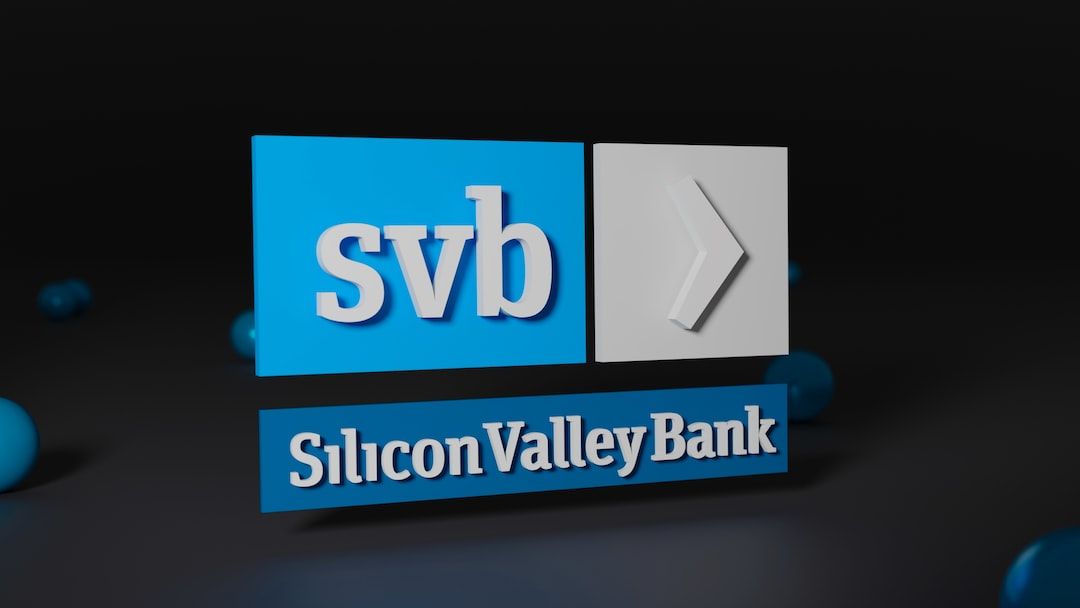 CSO reported:
Security researchers have found that threat actors have already registered suspicious domains and pages to carry out the attacks.

Several cryptocurrency scams have already been identified by CRIL. In one such scam analyzed by security researchers, phishing sites such as svb-usdc[.]com, and svb-usdc[.]net have set up bogus USDC reward programs. The sites claim that the bank is actively distributing USDC as part of the SVB USDC payback program to eligible USDC holders.

USDC or the USD Coin is a digital stablecoin pegged to the US dollar. "They aim to steal cryptocurrency from the victim's account by offering them free USDC," CRIL said in its report.

On the phishing site, once the user clicks on "click here to claim", a QR code is displayed. "The user is instructed to scan the QR code using any cryptocurrency wallet, such as Trust, Metamask, or Exodus. However, scanning the code will result in the compromise of the user's wallet account," CRIL said in its report.


Find the original article and read more
here
.
Enroll in Training Sessions: Last Thursday of Every Month is Training on Frauds and New Scam Alerts and How to Combat
Create a Free Account
Free! Authentication Training Sessions
Free! Access to Vendor Process FAQs
Free! Join Weekly Q&As
Free! Resource Library w/Validation Resources & More!

+ You're Ready to Enroll in 56+ Training Sessions