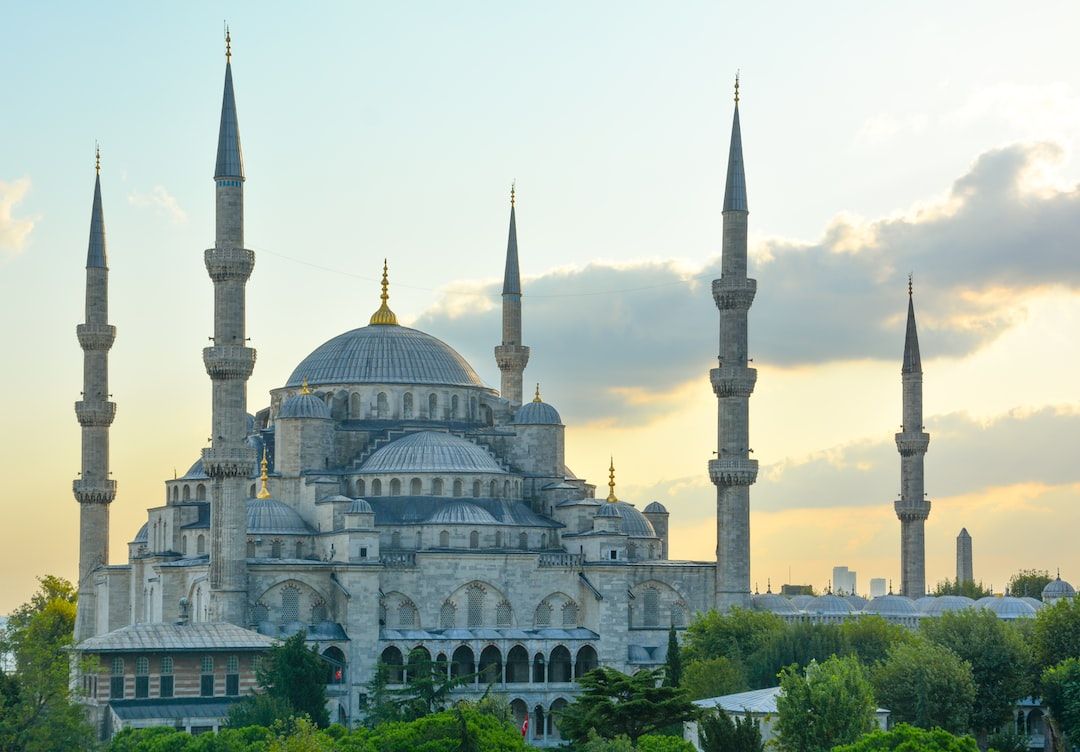 The Federal Trade Commission reported:
The devastation in Turkey and Syria following massive earthquakes is inspiring people to help and donate. And it's prompting scammers — like they do after every disaster — to take advantage of your generosity. Find out how to make sure your money helps people in need.
Scammers use familiar-sounding names to create fake charities, or ask you to donate in cash, by gift card, or cryptocurrency. Here's how to spot and avoid the scams:
Slow down. You don't have to give immediately. Search online for the name of the charity you are interested in supporting, plus words like "review," "scam," or "complaint."
Check what charity watchdog groups say about the organization.
Ask how your money will be spent.
Look at fees and timing if you're donating through an online platform or social media.
Visit ftc.gov/charity before you open up your wallet.
Find the original article and read more
here
.
Enroll in Training Sessions: Last Thursday of Every Month is Training on Frauds and New Scam Alerts and How to Combat
Create a Free Account
Free! Authentication Training Sessions
Free! Access to Vendor Process FAQs
Free! Join Weekly Q&As
Free! Resource Library w/Validation Resources & More!

+ You're Ready to Enroll in 56+ Training Sessions