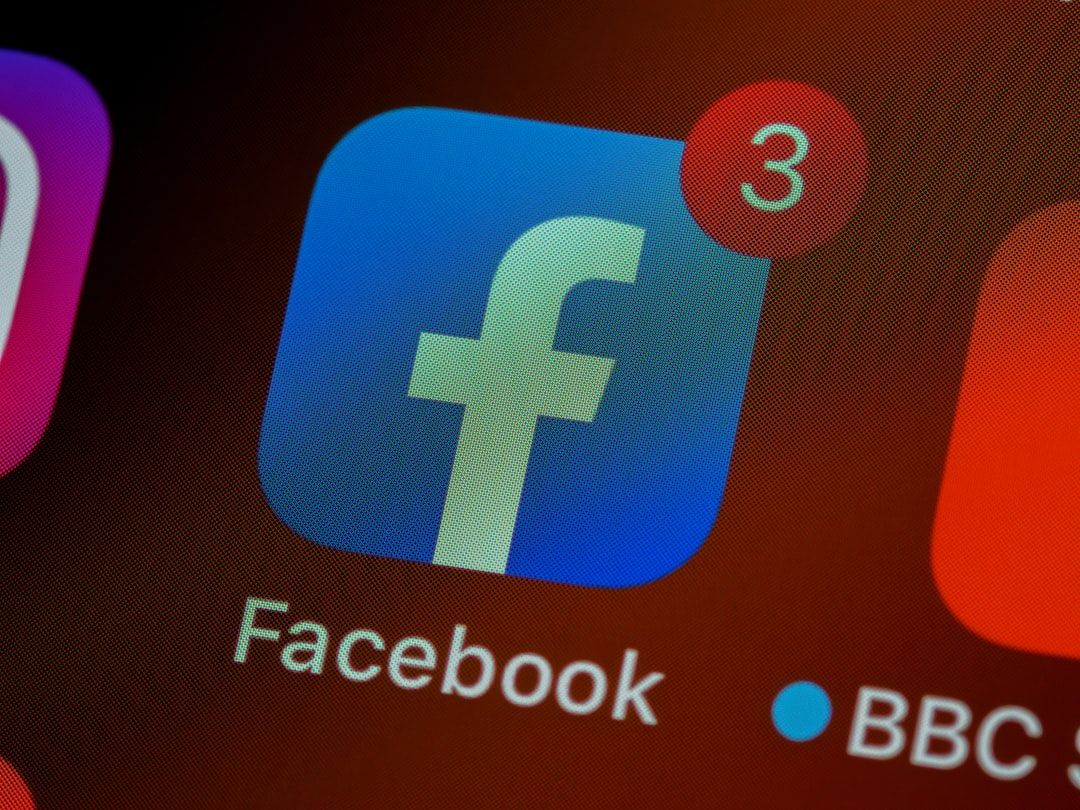 WGEM Illinois reported:
Officials at the Quincy BBB Office said scammers have been posting about missing people and animals in several public Facebook groups in hopes of getting shares.
While these posts may appear harmless to share, they actually can be harmful and expose you and your information.
BBB Quincy Regional director Don O'Brien said these scammers are reaching for personal information and money.
Find out more with the original article
here
.
Enroll in Training Sessions: Last Thursday of Every Month is Training on Frauds and New Scam Alerts and How to Combat
Create a Free Account
Free! Authentication Training Sessions
Free! Access to Vendor Process FAQs
Free! Join Weekly Q&As
Free! Resource Library w/Validation Resources & More!

+ You're Ready to Enroll in 56+ Training Sessions