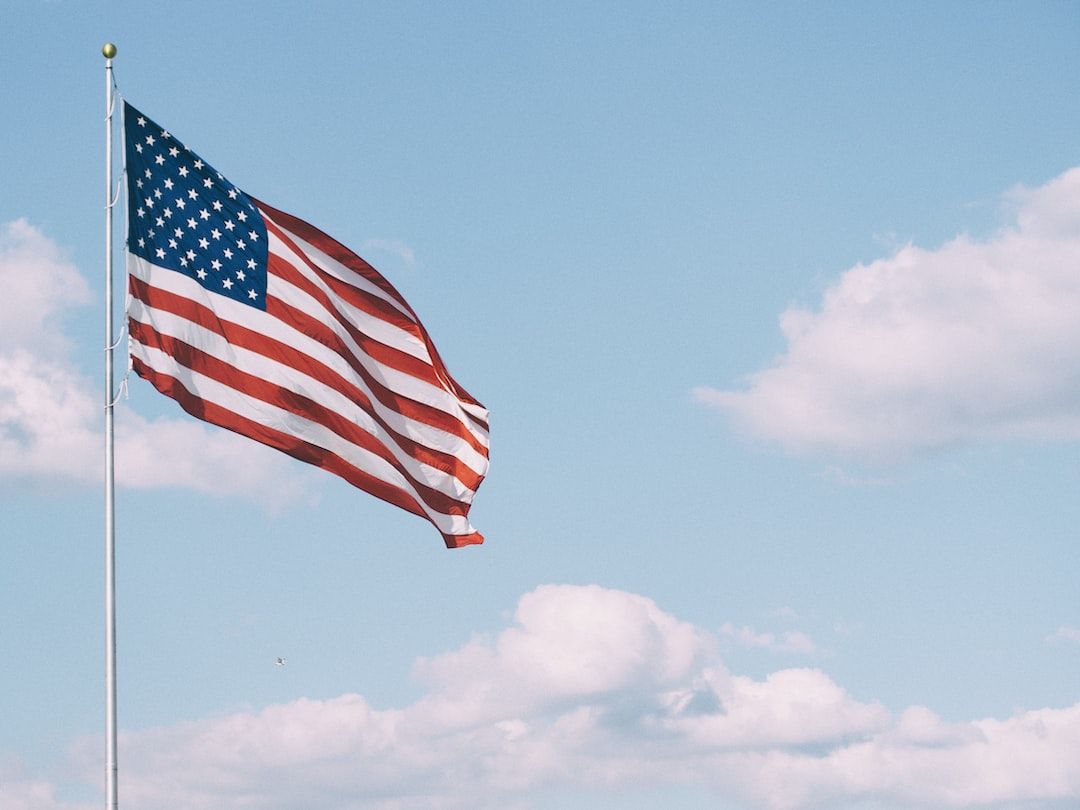 FBI Public Service Announcement Alert Number I-111022-PSA:
As recently as October 2022, the FBI observed several instances nationwide of scammers conducting computer-technical support scams, where criminals pose as service representatives of a company's technical or computer repair service and contact victims through email or by telephone about a highly priced, soon-to-renew subscription.
Scammers request victims contact the scammers at a provided telephone number or email to cancel the renewal and receive a varying refund amount. After the victims contact the scammers, they attempt to obtain personal and banking information that is then used to conduct unauthorized wire transfers of funds held within the targeted victim's accounts. Targeted victims generally fall within the elderly population
Find out more by reading the FBI PSA
here
.
Enroll in Training Sessions: Last Thursday of Every Month is Training on Frauds and New Scam Alerts and How to Combat
Create a Free Account
Free! Authentication Training Sessions
Free! Access to Vendor Process FAQs
Free! Join Weekly Q&As
Free! Resource Library w/Validation Resources & More!

+ You're Ready to Enroll in 56+ Training Sessions