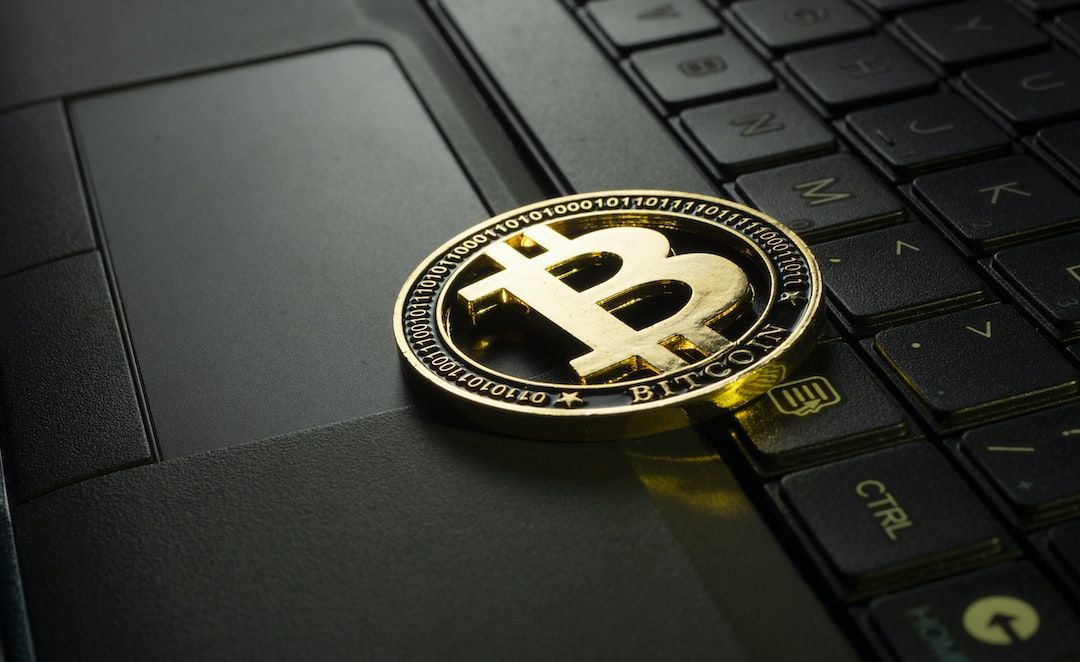 Bleeping Computer reported:
The Federal Bureau of Investigation (FBI) warns of a rise in 'Pig Butchering' cryptocurrency scams used to steal ever-increasing amounts of crypto from unsuspecting investors.
Pig Butchering is a relatively new social engineering scam where fraudsters contact people (the "Pigs") on social media and build trust by engaging in long-term communication, establishing the idea of a fabricated friendship or romantic partnership. Sometimes, the scammers impersonate real friends of the target.
At some point, the fraudsters propose that the victim invests in cryptocurrency on phony platforms that aren't linked to an actual cryptocurrency exchange or market.
Find out more with the original article
here
.
Enroll in Training Sessions: Last Thursday of Every Month is Training on Frauds and New Scam Alerts and How to Combat
Create a Free Account
Free! Authentication Training Sessions
Free! Access to Vendor Process FAQs
Free! Join Weekly Q&As
Free! Resource Library w/Validation Resources & More!

+ You're Ready to Enroll in 56+ Training Sessions