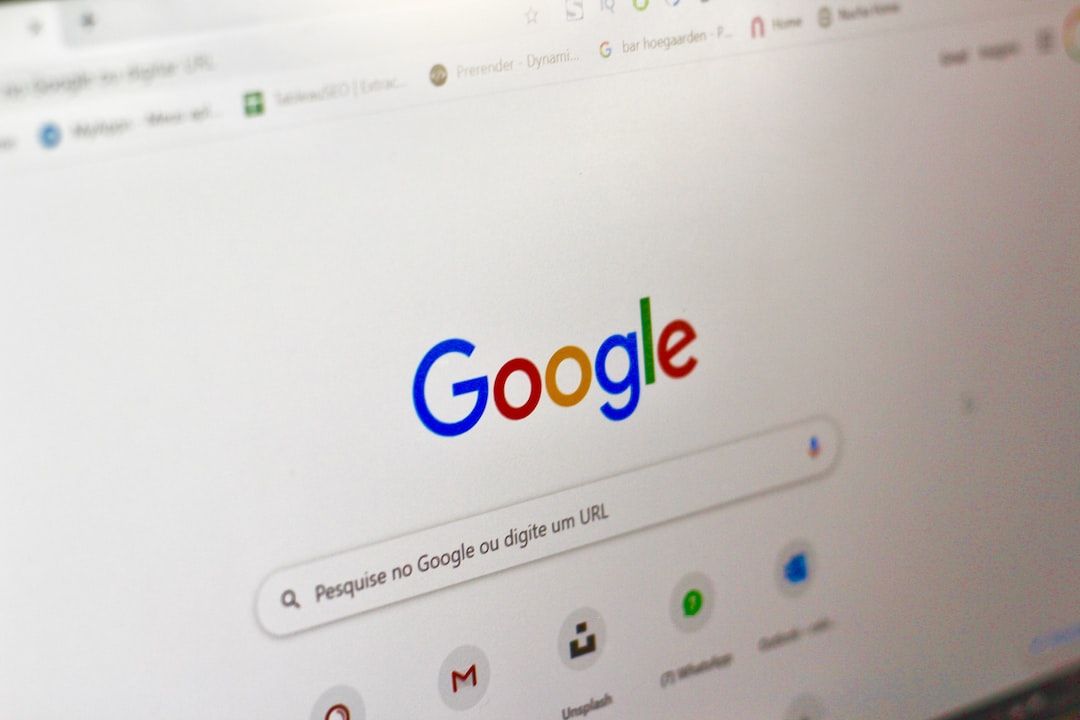 Bleeping Computer reported:
The FBI warns that threat actors are using search engine advertisements to promote websites distributing ransomware or stealing login credentials for financial institutions and crypto exchanges.


In today's public service announcement, the federal law enforcement agency said threat actors purchase advertisements that impersonate legitimate businesses or services. These ads appear at the top of search result pages and link to sites that look identical to the impersonated company's website.
Once credentials are entered on these phishing sites, they are stolen by threat actors who use them to steal funds or sell them to other threat actors.
FBI Alert Number:
I-122122-PSA
Find out more with the original article
here
.
Enroll in Training Sessions: Last Thursday of Every Month is Training on Frauds and New Scam Alerts and How to Combat
Create a Free Account
Free! Authentication Training Sessions
Free! Access to Vendor Process FAQs
Free! Join Weekly Q&As
Free! Resource Library w/Validation Resources & More!

+ You're Ready to Enroll in 56+ Training Sessions