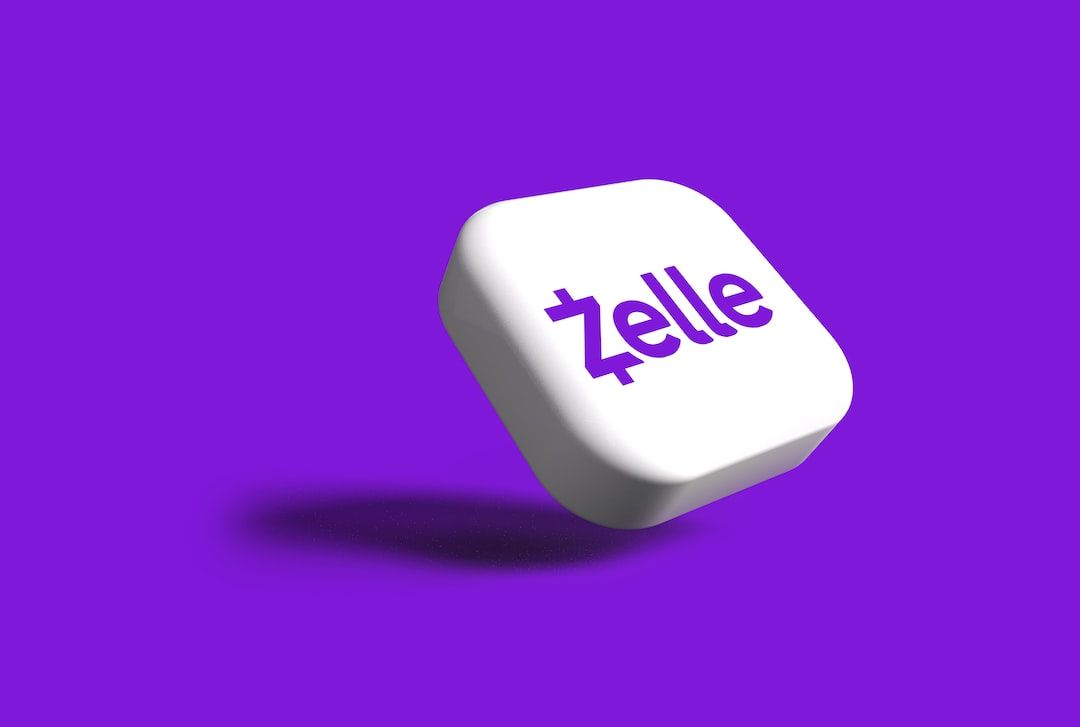 ABC News reported:
Zelle is the banking industry's answer to the growing popularity of peer-to-peer payment services like PayPal, Venmo and the Cash App. The service allows a bank customer to instantaneously send money to a person via their email or phone number, and it will go from one bank account to another. More than 1,700 banks and credit unions offer the service. But the service has also grown more popular with scammers and criminals. Once money is sent via Zelle, it requires a bank's intervention to attempt to get that money back.

The banking industry, aware of Washington's increased scrutiny of Zelle, has been on a campaign to show Zelle is a safe way to send money. The industry typically likes to point out that fraud and scam claims occur more often on the non-bank payment platforms like Venmo or the Cash App.</span>
Find out more with the original article
here
.
Enroll in Training Sessions: Last Thursday of Every Month is Training on Frauds and New Scam Alerts and How to Combat
Create a Free Account
Free! Authentication Training Sessions
Free! Access to Vendor Process FAQs
Free! Join Weekly Q&As
Free! Resource Library w/Validation Resources & More!

+ You're Ready to Enroll in 56+ Training Sessions