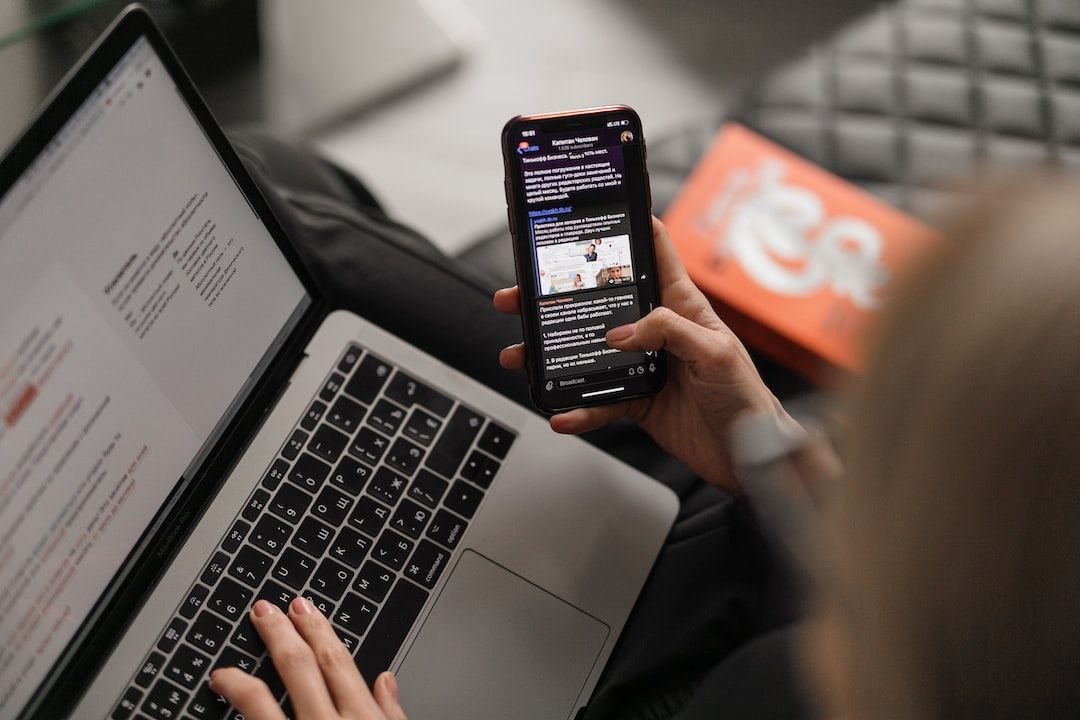 ABC News in Hanover VA reported:
In a clone phishing scam, cybercriminals will hijack an email account from an organization that is legitimate. They will then find an email that was previously sent to you and clone it. In this clone email, criminals will add words and texts that were not in the original email in an attempt to make it look legitimate.
A clone email it will typically state that the original email was missing an attachment and it will sound urgent.
To avoid being a victim of this scam, Hanover County Sheriff's Office recommends to not trust that an email is legitimate just because it was sent via an email address that you trust.
Find out more with the original article
here
.
Enroll in Training Sessions: Last Thursday of Every Month is Training on Frauds and New Scam Alerts and How to Combat
Create a Free Account
Free! Authentication Training Sessions
Free! Access to Vendor Process FAQs
Free! Join Weekly Q&As
Free! Resource Library w/Validation Resources & More!

+ You're Ready to Enroll in 56+ Training Sessions