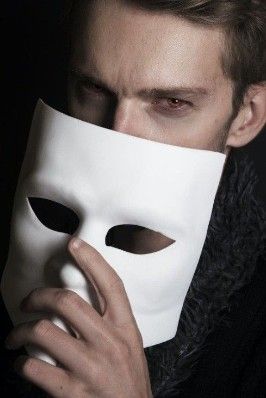 The A Register reported:
Cyber criminals are taking advantage of this easy access to resources, and using deepfakes to build on today's crime techniques, such as business email compromise (BEC), to make off with even more money, according to Trend Micro researchers. Not only that, but deepfakes are being used in web ads to make Elon Musk, security specialists, and others appear as though they are endorsing products to which they have no connection with.

"The growing appearance of deepfake attacks is significantly reshaping the threat landscape for organizations, financial institutions, celebrities, political figures, and even ordinary people," the security outfit's Vladimir Kropotov, Fyodor Yarochkin, Craig Gibson, and Stephen Hilt warned in research published on Tuesday.

Specifically, corporations need to worry about deepfakes, we're told, as criminals begin using them to create fake individuals, such as job seekers to scam their way into roles, or impersonate executives on video calls to hoodwink employees into transferring company funds or data.
Find out more with the original article
here
.
Enroll in Training Sessions: Last Thursday of Every Month is Training on Frauds and New Scam Alerts and How to Combat
Create a Free Account
Free! Authentication Training Sessions
Free! Access to Vendor Process FAQs
Free! Join Weekly Q&As
Free! Resource Library w/Validation Resources & More!

+ You're Ready to Enroll in 56+ Training Sessions