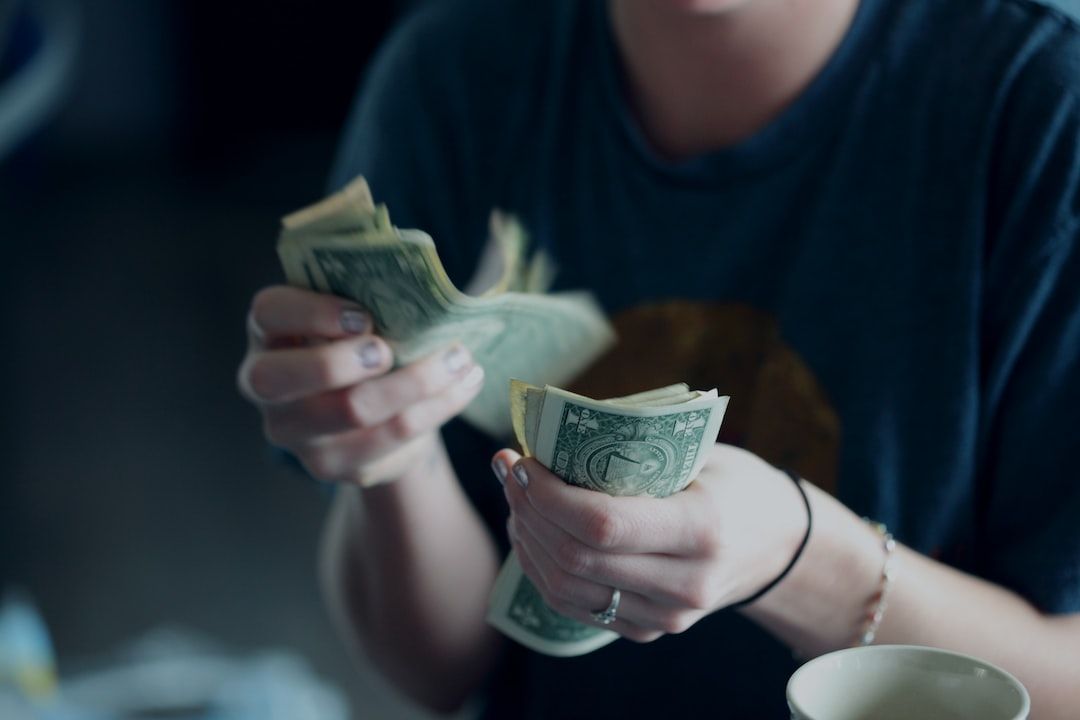 The Federal Trade Commission (FTC) reported:
Did you get a message from a friend on social media about a US Department of Health and Human Services (HHS) grant opportunity? Or from someone saying they were an HHS employee? Well…they weren't who they said they were. They were a scammer.

This new twist on the age-old government grant scam often goes like this: someone reaches out to you through social media, email, or a chat app and says you qualify for free grant money from HHS. They'll direct you to a fake HHS website or online chat that seems legitimate — but it's not. Then they'll try to get your payment information or other personal details "to process" the grant.


Find the original article and read more
here
.
Enroll in Training Sessions: Last Thursday of Every Month is Training on Frauds and New Scam Alerts and How to Combat
Create a Free Account
Free! Authentication Training Sessions
Free! Access to Vendor Process FAQs
Free! Join Weekly Q&As
Free! Resource Library w/Validation Resources & More!

+ You're Ready to Enroll in 56+ Training Sessions