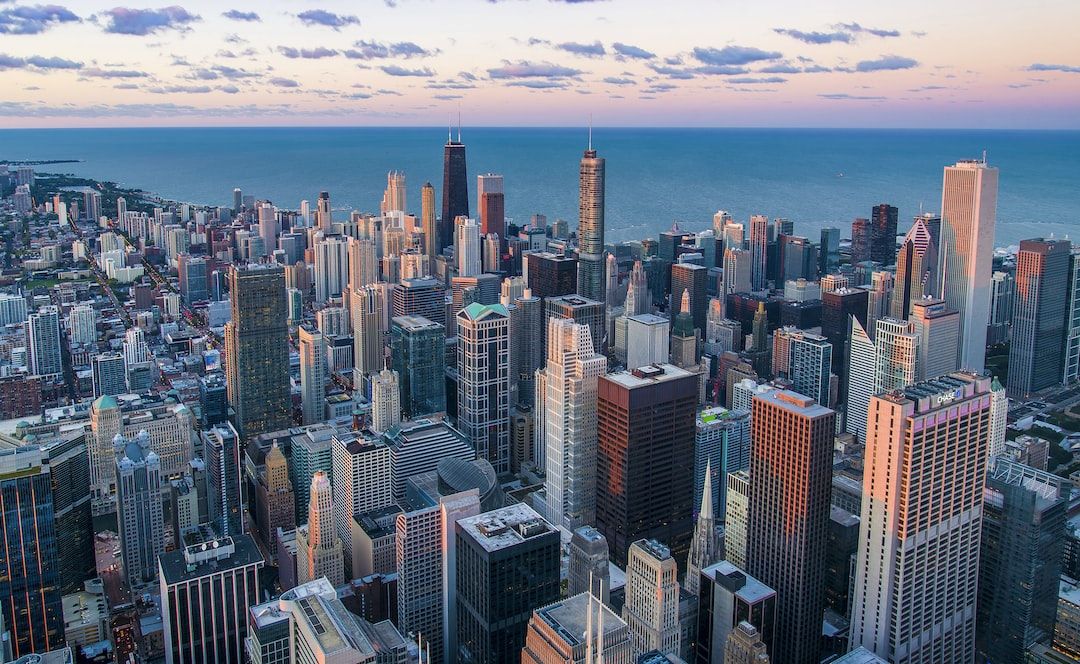 The Columbus Dispatch reported:
Hilliard police are investigating an email phishing incident in December that resulted in the theft of nearly $219,000 from the city and the firing of the city's finance director.

On Dec. 8 and 19, an accounting assistant in the city's finance department received emails from someone pretending to be an existing vendor, Strawser Paving Company. The Dec. 19 email convinced that employee to change the bank account routing information the city had for the company.

A day later, the city paid that account $218,992.06. Taking such actions is part of the standard work of an accounting assistant, but there is a verification protocol that was not followed, according to city officials.


Find the original article and read more
here
.
Enroll in Training Sessions: Last Thursday of Every Month is Training on Frauds and New Scam Alerts and How to Combat
Create a Free Account
Free! Authentication Training Sessions
Free! Access to Vendor Process FAQs
Free! Join Weekly Q&As
Free! Resource Library w/Validation Resources & More!

+ You're Ready to Enroll in 56+ Training Sessions