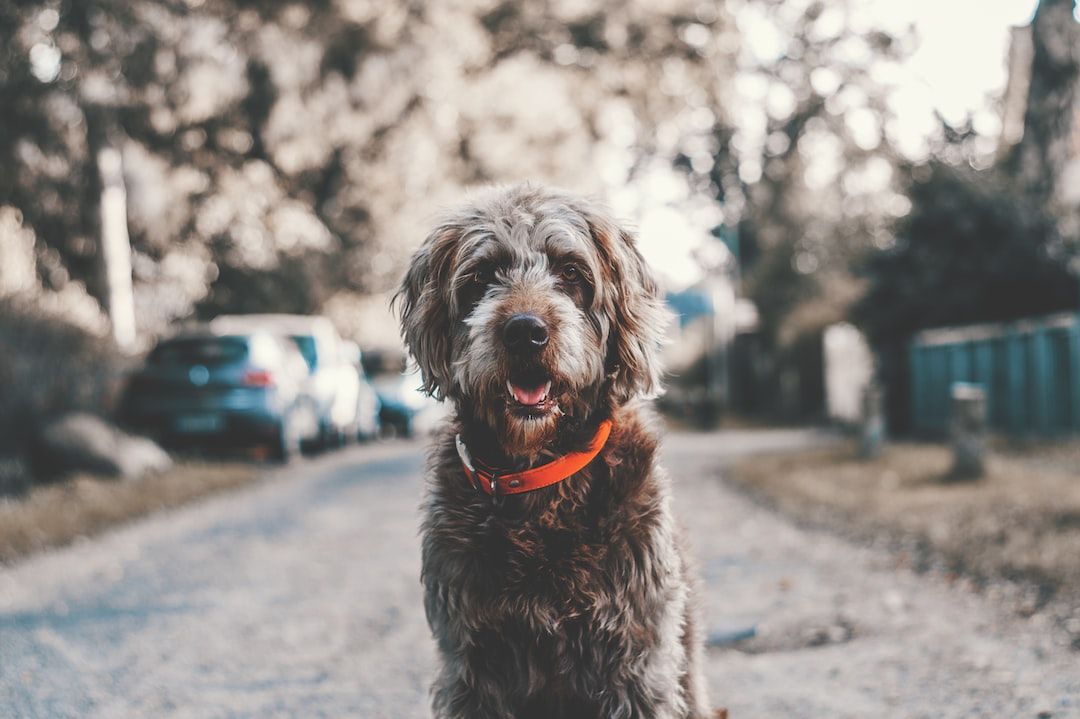 KnowBe4 reported:
A well-trained Knowster posted: "I lost my dog this weekend and my mother in law was trying to be helpful and put my real phone number on a few social media posts she made. Now im getting these kinds of texts and it's heartbreaking to think someone else may have fallen for this!

How Does the Google Voice Verification Code
Scam Work? Google Voice scams occur
when fraudsters link a Google Voice number
to your phone number. All they need is a
unique verification code that they get from you.
This allows scammers to forward all calls and
texts made to your phone to a number that
they control.
Find out more with the original article
here
.
Enroll in Training Sessions: Last Thursday of Every Month is Training on Frauds and New Scam Alerts and How to Combat
Create a Free Account
Free! Authentication Training Sessions
Free! Access to Vendor Process FAQs
Free! Join Weekly Q&As
Free! Resource Library w/Validation Resources & More!

+ You're Ready to Enroll in 56+ Training Sessions