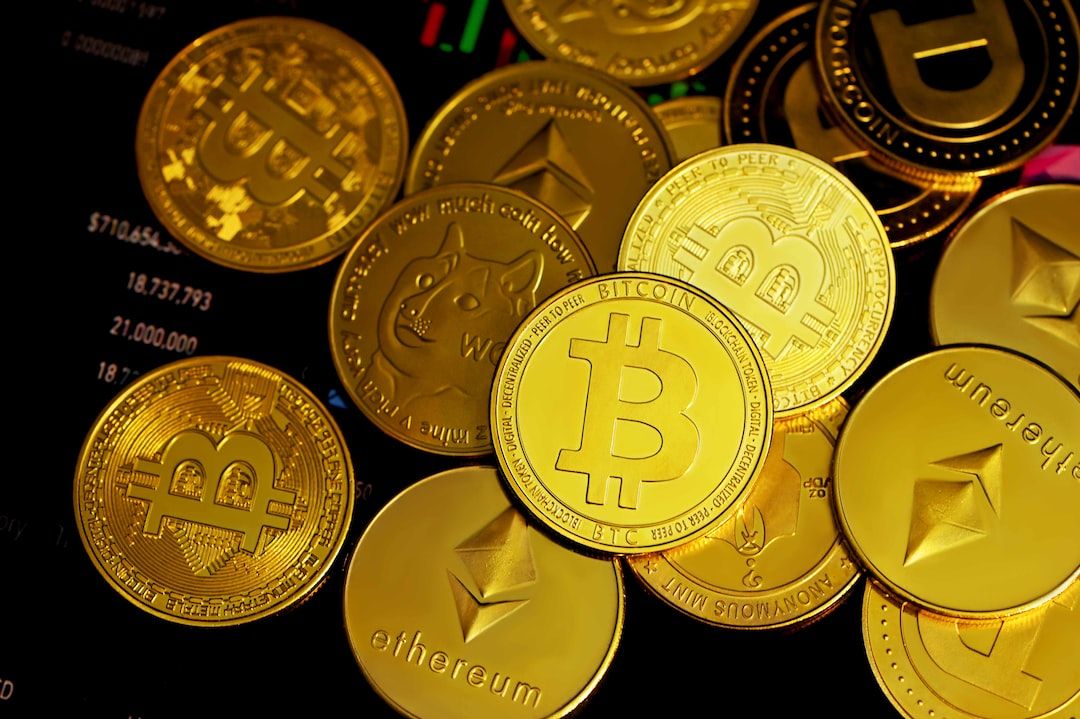 Coin Telegraph reported:
Ice phishing is a type of scam that exists only in Web3 and is a "considerable threat" to the crypto community, the firm says.

Blockchain security company CertiK has reminded the crypto community to stay alert over "ice phishing" scams — a unique type of phishing scam targeting Web3 users that was first identified by Microsoft earlier this year.
In a Dec. 20 analysis report, CertiK described ice phishing scams as an attack that tricks Web3 users into signing permissions that end up allowing a scammer to spend their tokens.
Find out more with the original article
here
.
Enroll in Training Sessions: Last Thursday of Every Month is Training on Frauds and New Scam Alerts and How to Combat
Create a Free Account
Free! Authentication Training Sessions
Free! Access to Vendor Process FAQs
Free! Join Weekly Q&As
Free! Resource Library w/Validation Resources & More!

+ You're Ready to Enroll in 56+ Training Sessions