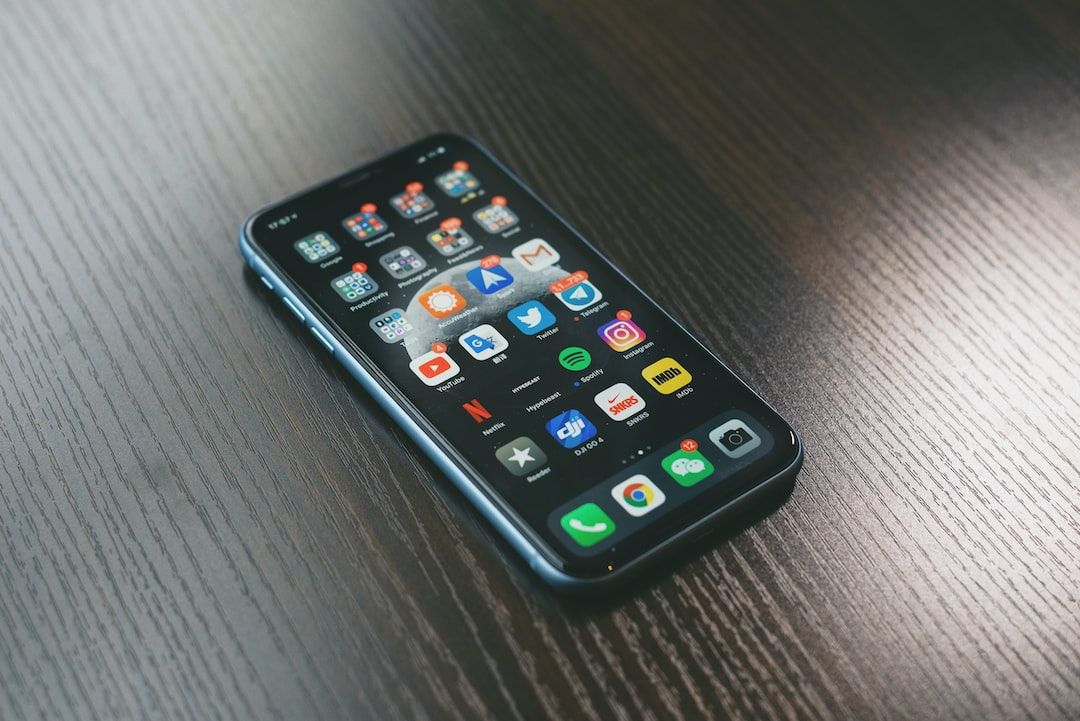 The Internal Revenue Service (IRS) reported:
The Internal Revenue Service today warned taxpayers of a recent increase in IRS-themed texting scams aimed at stealing personal and financial information.
So far in 2022, the IRS has identified and reported thousands of fraudulent domains tied to multiple MMS/SMS/text scams (known as smishing) targeting taxpayers. In recent months, and especially in the last few weeks, IRS-themed smishing has increased exponentially.
In the latest activity, the scam texts often ask taxpayers to click a link where phishing websites will try to collect their information or potentially send malicious code onto their phones. The IRS does not send emails or text messages asking for personal or financial information or account numbers. These messages should all be red flags for taxpayers.
Find out more with the original article
here
.
Enroll in Training Sessions: Last Thursday of Every Month is Training on Frauds and New Scam Alerts and How to Combat
Create a Free Account
Free! Authentication Training Sessions
Free! Access to Vendor Process FAQs
Free! Join Weekly Q&As
Free! Resource Library w/Validation Resources & More!

+ You're Ready to Enroll in 56+ Training Sessions