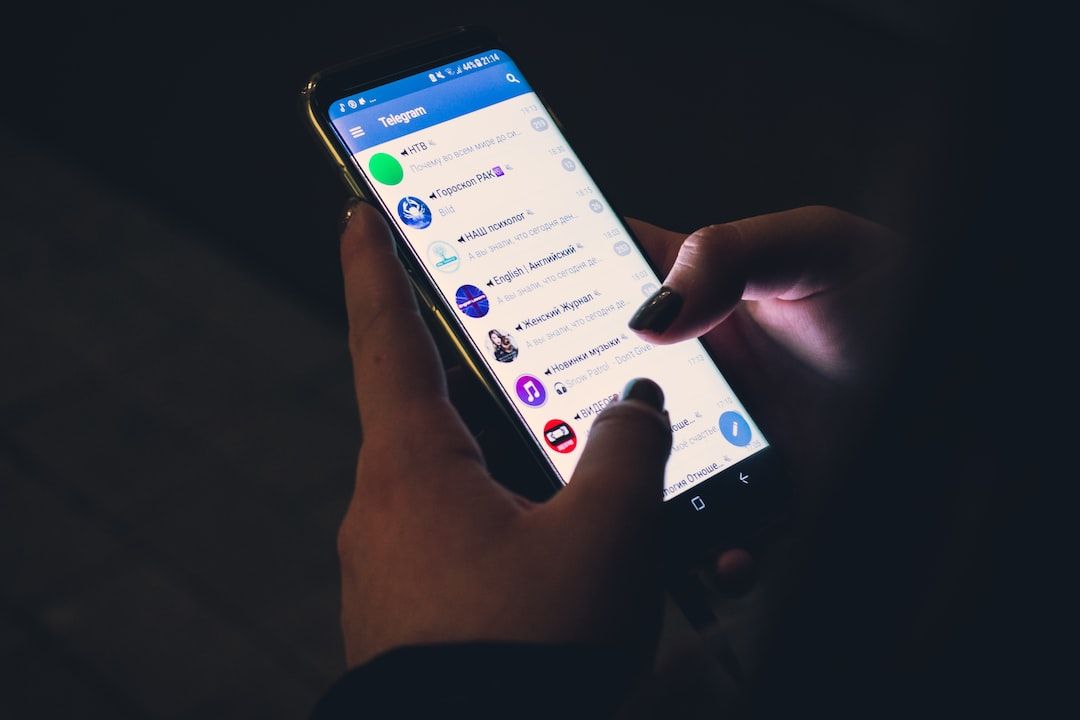 Bleeping Computer Reported:
The Internal Revenue Service (IRS) warned Americans of an exponential rise in IRS-themed text message phishing attacks trying to steal their financial and personal information in the last few weeks.


"So far in 2022, the IRS has identified and reported thousands of fraudulent domains tied to multiple MMS/SMS/text scams (known as smishing) targeting taxpayers," the IRS warned.


"In recent months, and especially in the last few weeks, IRS-themed smishing has increased exponentially."

"We're seeing a huge increase in mobile phone-based fraud, with smishing and vishing collectively seeing a nearly 70% increase in volume as compared to Q1 totals," Matthew Harris, senior product manager of fraud at Opsec said in reaction to the APWG findings. "We are still seeing fraud coming in via the typical OTT apps (WhatsApp, WeChat, Facebook Messenger, etc.), but the SMS-based fraud is really the kicker here,"


Find out more with the original article
here
.
Enroll in Training Sessions: Last Thursday of Every Month is Training on Frauds and New Scam Alerts and How to Combat
Create a Free Account
Free! Authentication Training Sessions
Free! Access to Vendor Process FAQs
Free! Join Weekly Q&As
Free! Resource Library w/Validation Resources & More!

+ You're Ready to Enroll in 56+ Training Sessions