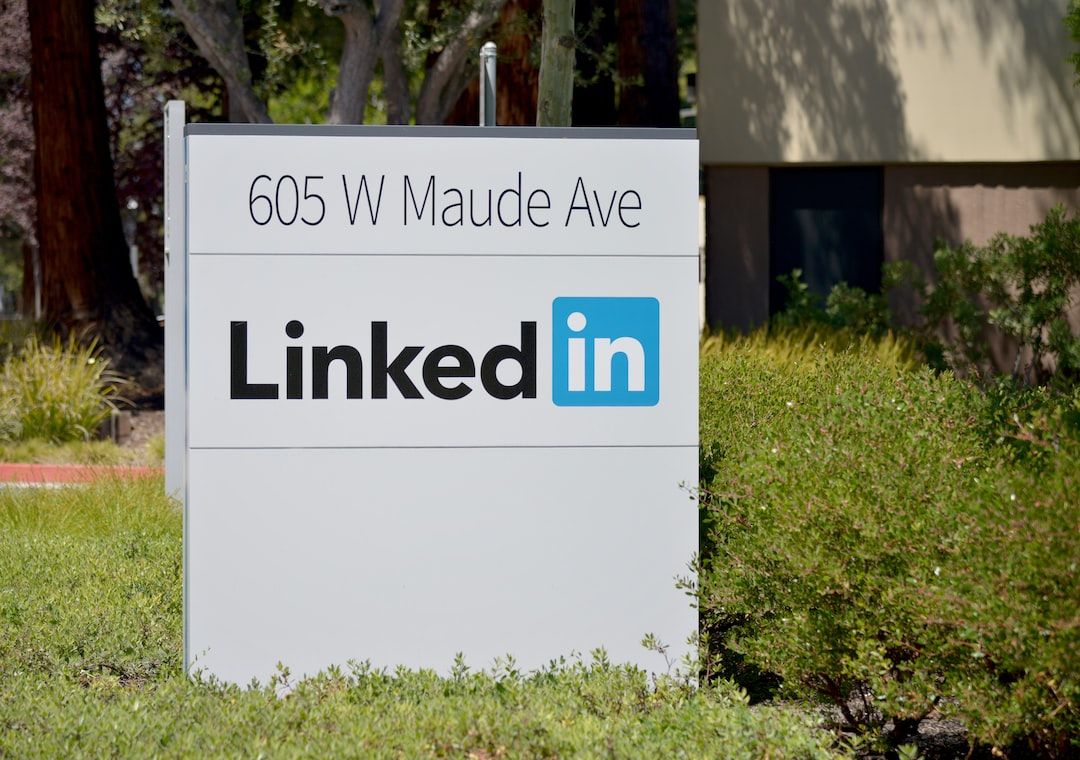 Bleeping Computer reported:
LinkedIn has introduced three new features to fight fake profiles and malicious use of the platform, including a new method to confirm whether a profile is authentic by showing whether it has a verified work email or phone number.
"About this profile" section that gives users information like when the user created their profile, if the holder has verified their number, and if they linked a work email.
Use AI to catch accounts using AI-generated images as profile photos to give a false sense of authenticity, which is a clear sign of fraudulent activity.
Lastly, LinkedIn now displays warnings when a chat participant proposes to take communications outside the platform.
Find out more with the original article
here
.
Enroll in Training Sessions: Last Thursday of Every Month is Training on Frauds and New Scam Alerts and How to Combat
Create a Free Account
Free! Authentication Training Sessions
Free! Access to Vendor Process FAQs
Free! Join Weekly Q&As
Free! Resource Library w/Validation Resources & More!

+ You're Ready to Enroll in 56+ Training Sessions