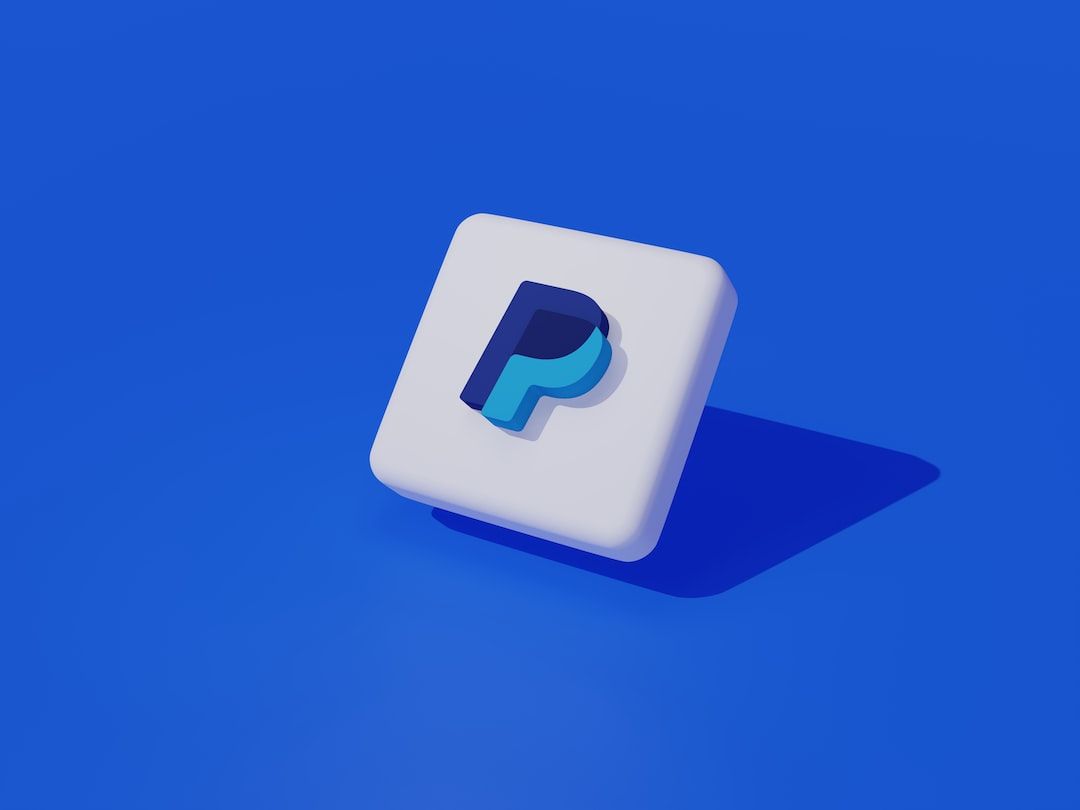 Trend Micro reported:
Metamask- Falsely claiming that your MetaMask wallet could be suspended soon due to the Know Your Customer (KYC) regulations, scammers prompt you to click the attached link to validate your account. The link will take you to a fake MetaMask login page that requests for your seed phrase, or recovery phrase – the ultimate key to your crypto wallet.
Paypal Invoice Scam -

This week scammers pretend to be from a company called Bill Pay and send you an invoice via PayPal. Scammers create fake profiles on PayPal and send you an invoice. They prompt you to make a phone call to claim a refund if you don't recognize the payment. They will instruct you to provide personal info/money over the phone call, or even trick you to give them remote access to your device.
Read more on these scams and more from USPS and Amazon in the original article
here
.
Enroll in Training Sessions: Last Thursday of Every Month is Training on Frauds and New Scam Alerts and How to Combat
Create a Free Account
Free! Authentication Training Sessions
Free! Access to Vendor Process FAQs
Free! Join Weekly Q&As
Free! Resource Library w/Validation Resources & More!

+ You're Ready to Enroll in 56+ Training Sessions