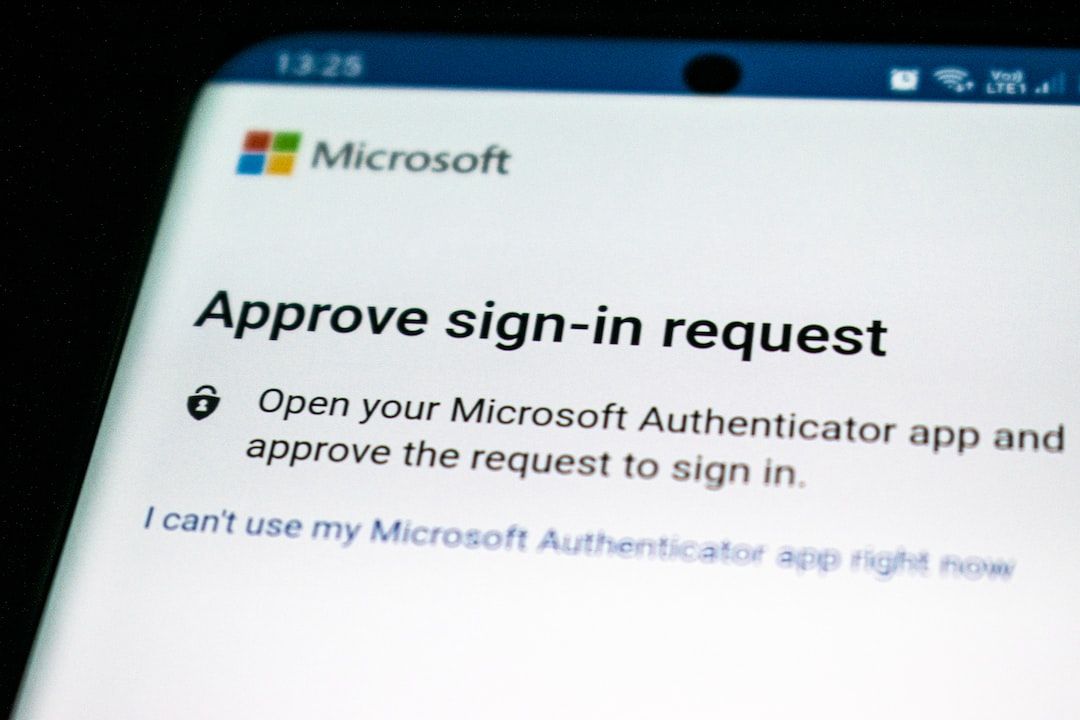 Bleeping Computer reported:
MFA refers to multi-factor authentication, a layered end-user verification strategy to secure data and applications. For a user to log in, an MFA system needs them to submit various combinations of two or more credentials.
Using MFA Fatigue attacks, cybercriminals bombard their victims with repeated 2FA (two-factor authentication) push notifications to trick them into authenticating their login attempts to increase their chances of gaining access to sensitive information.
This attempt can be successful, especially when the target victim is distracted or overwhelmed by the notifications or misinterprets them with legitimate authentication requests.
Find out more with the original article
here
.
Enroll in Training Sessions: Last Thursday of Every Month is Training on Frauds and New Scam Alerts and How to Combat
Create a Free Account
Free! Authentication Training Sessions
Free! Access to Vendor Process FAQs
Free! Join Weekly Q&As
Free! Resource Library w/Validation Resources & More!

+ You're Ready to Enroll in 56+ Training Sessions