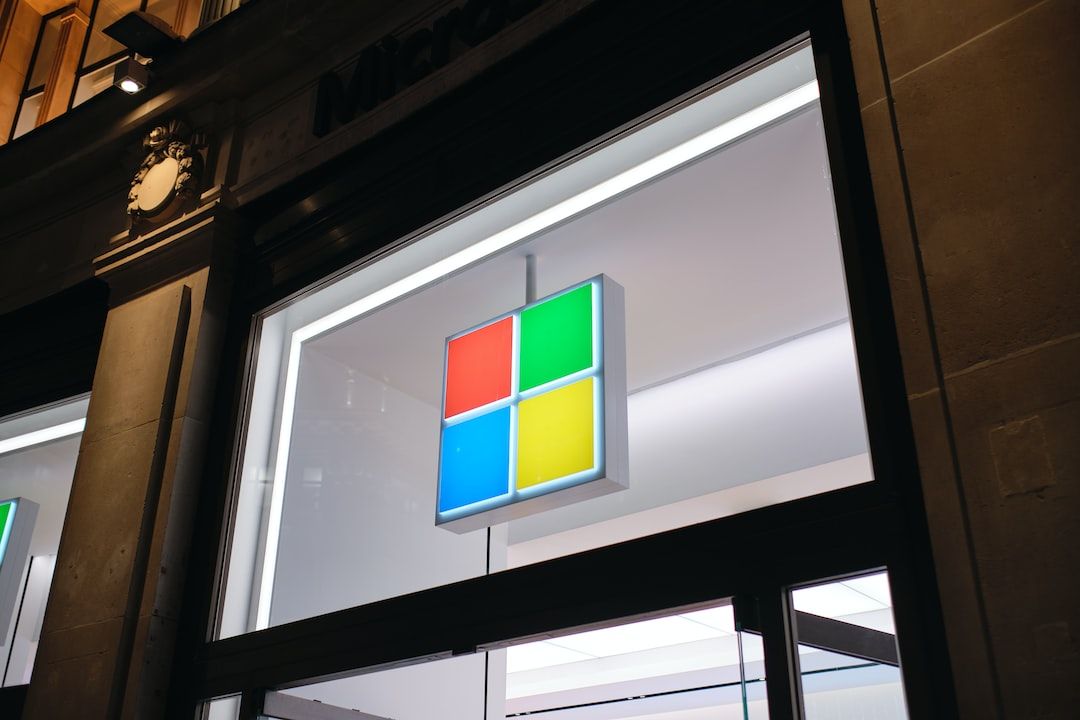 Microsoft reported:
Microsoft details how hackers are using easily available tools and non-existent job offers to trick developers and IT workers.

Microsoft is warning that hackers are using open source software and bogus social media accounts to dupe software engineers and IT support staff with fake job offers that in reality lead to malware attacks.

A phishing-happy hacking crew linked to North Korea's armed forces has been using trojanized open-source apps and LinkedIn recruitment bait to hit tech industry employees, according to threat analysts from Microsoft's advanced persistent threat (APT) research group.

"ZINC targets employees of companies it's attempting to infiltrate and seeks to coerce these individuals into installing seemingly benign programs or opening weaponized documents that contain malicious macros. Targeted attacks have also been carried out against security researchers over Twitter and LinkedIn."
Find out more with the original article
here
.
Enroll in Training Sessions: Last Thursday of Every Month is Training on Frauds and New Scam Alerts and How to Combat
Create a Free Account
Free! Authentication Training Sessions
Free! Access to Vendor Process FAQs
Free! Join Weekly Q&As
Free! Resource Library w/Validation Resources & More!

+ You're Ready to Enroll in 56+ Training Sessions