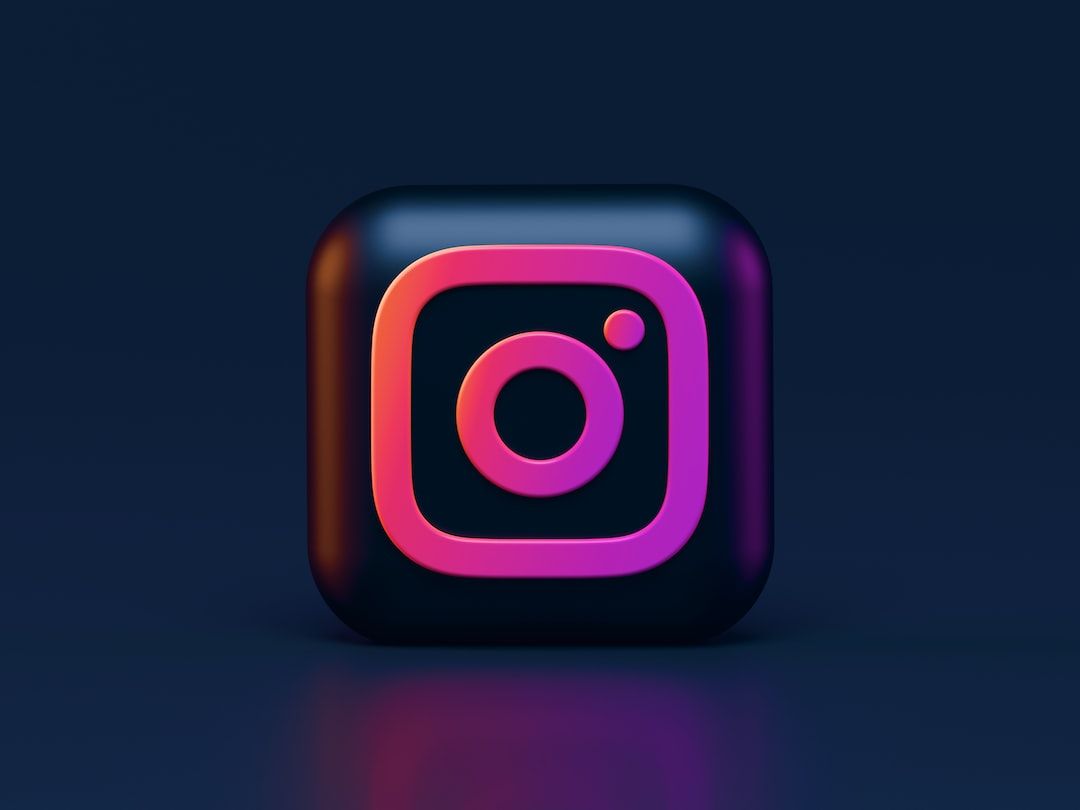 KnowBe4 reported:
Security researchers at Armorblox provide imperative details into a new Instagram impersonation scam with parts of the attack looking very credible. According to Armorblox, the scam targeted over 22,000 users at a single large educational institution. The scam started with a realistic-looking email claiming to be from Instagram support.
Upon clicking "secure your account here", users are taken to an impersonated Instagram support page where the victim can assert that the "unusual logon" was or wasn't them.
Lastly, victims are taken to a page to "reset" their password. The only thing on this page of interest to the scammer is the users "old" (read: current) password, which will be used to logon to the victims Instagram account and leverage it to trick followers in a subsequent scam.
Find out more with the original article
here
.
Enroll in Training Sessions: Last Thursday of Every Month is Training on Frauds and New Scam Alerts and How to Combat
Create a Free Account
Free! Authentication Training Sessions
Free! Access to Vendor Process FAQs
Free! Join Weekly Q&As
Free! Resource Library w/Validation Resources & More!

+ You're Ready to Enroll in 56+ Training Sessions