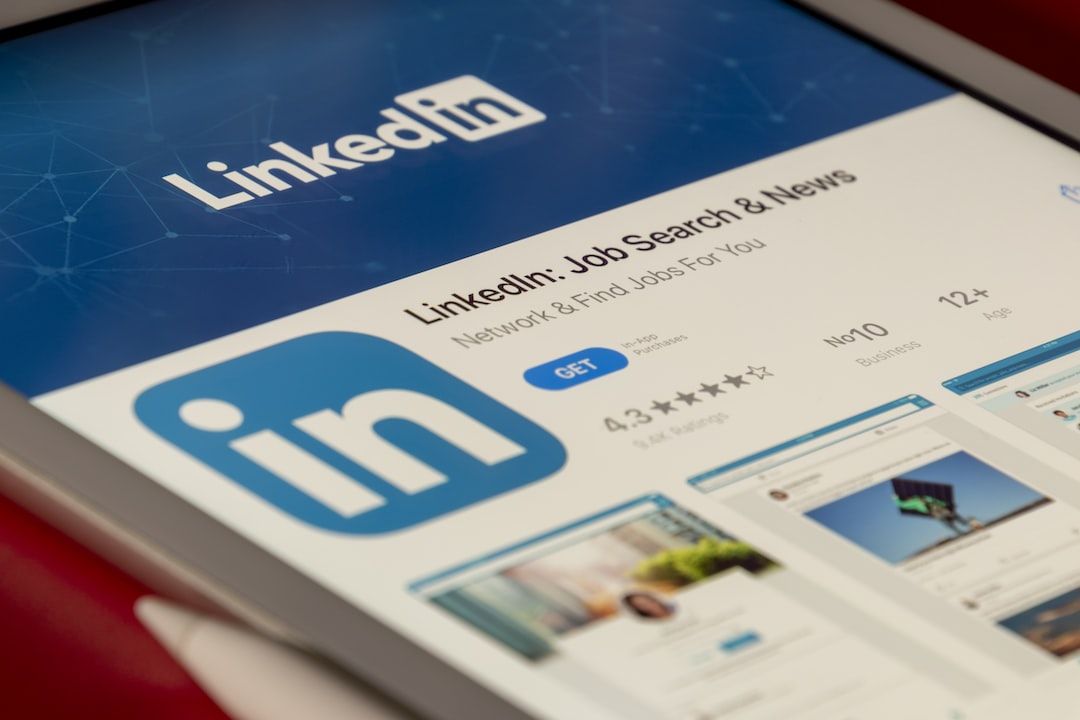 Cyware reported:
The phishing campaign targeted 500 mailboxes of employees from a national travel organization.
The email comes with the subject line - "We noticed some unusual activity" - pretending to be from LinkedIn.
However, the attackers have misspelled LinkedIn and the domain was created on March 6.
The phishing campaign bypassed detection by Google's email security controls after passing authentication checks via DMARC and SFP.
The campaign leveraged brand impersonation, social engineering, malicious URLs, and existing business workflow replication.
Find out more with the original article
here
.
Enroll in Training Sessions: Last Thursday of Every Month is Training on Frauds and New Scam Alerts and How to Combat
Create a Free Account
Free! Authentication Training Sessions
Free! Access to Vendor Process FAQs
Free! Join Weekly Q&As
Free! Resource Library w/Validation Resources & More!

+ You're Ready to Enroll in 56+ Training Sessions