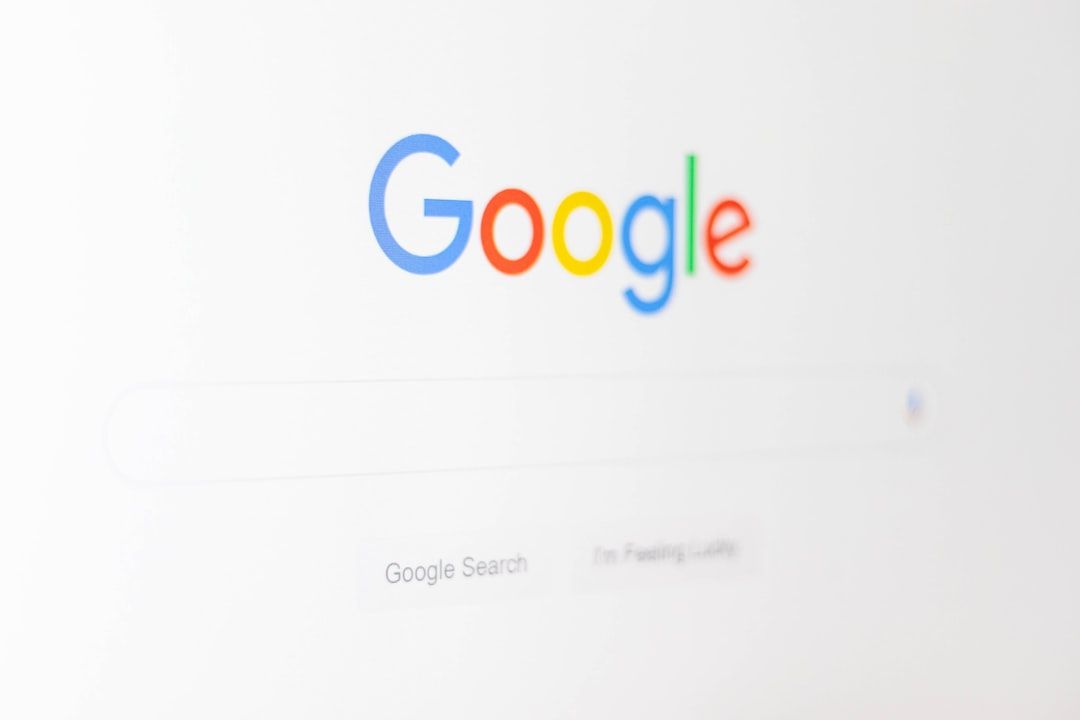 KnowBe4 reported:
Microsoft keeps track of new threat groups, giving them a DEV-#### designation to track them until there is confidence around who is behind the group. In the case of DEV-0569, this threat group uses malvertising, and malicious phishing links that point to a malware downloader under the guise of being a legitimate software installers or software update, using spam emails, fake forum pages, and blog comments as initial contact points with potential victims.

According to Microsoft, the group has expanded its social engineering techniques to improve their delivery of malware, including delivering phishing links via contact forms on the targeted organizations' website and hosting fake installer files on legitimate-looking software download sites and legitimate repositories to make malicious downloads look authentic to their targets.


Find out more with the original article
here
.
Enroll in Training Sessions: Last Thursday of Every Month is Training on Frauds and New Scam Alerts and How to Combat
Create a Free Account
Free! Authentication Training Sessions
Free! Access to Vendor Process FAQs
Free! Join Weekly Q&As
Free! Resource Library w/Validation Resources & More!

+ You're Ready to Enroll in 56+ Training Sessions