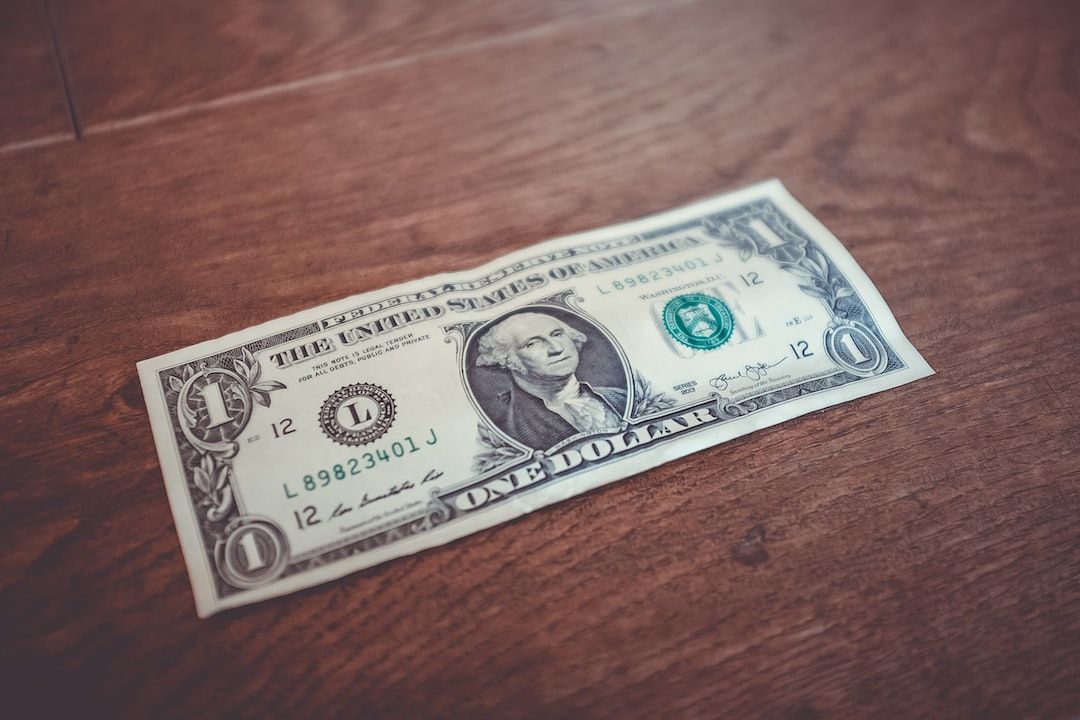 The Federal Trade Commission (FTC) reported:
IRS impersonators have been around for a while. But as more people get to know their tricks, they're switching it up. So instead of contacting you about a tax debt and making threats to get you to pay up, scammers may send you a text about a "tax rebate" or some other tax refund or benefit. Here's what to know about the new twist.

The text messages may look legit, and mention a "tax rebate" or "refund payment." But no matter what the text says, it's a scammer phishing for your information. And if you click on the link to claim "your refund," you're exposing yourself to identity theft or malware that the scammer could install on your phone.

Find out more with the original article
here
.
Enroll in Training Sessions: Last Thursday of Every Month is Training on Frauds and New Scam Alerts and How to Combat
Create a Free Account
Free! Authentication Training Sessions
Free! Access to Vendor Process FAQs
Free! Join Weekly Q&As
Free! Resource Library w/Validation Resources & More!

+ You're Ready to Enroll in 56+ Training Sessions