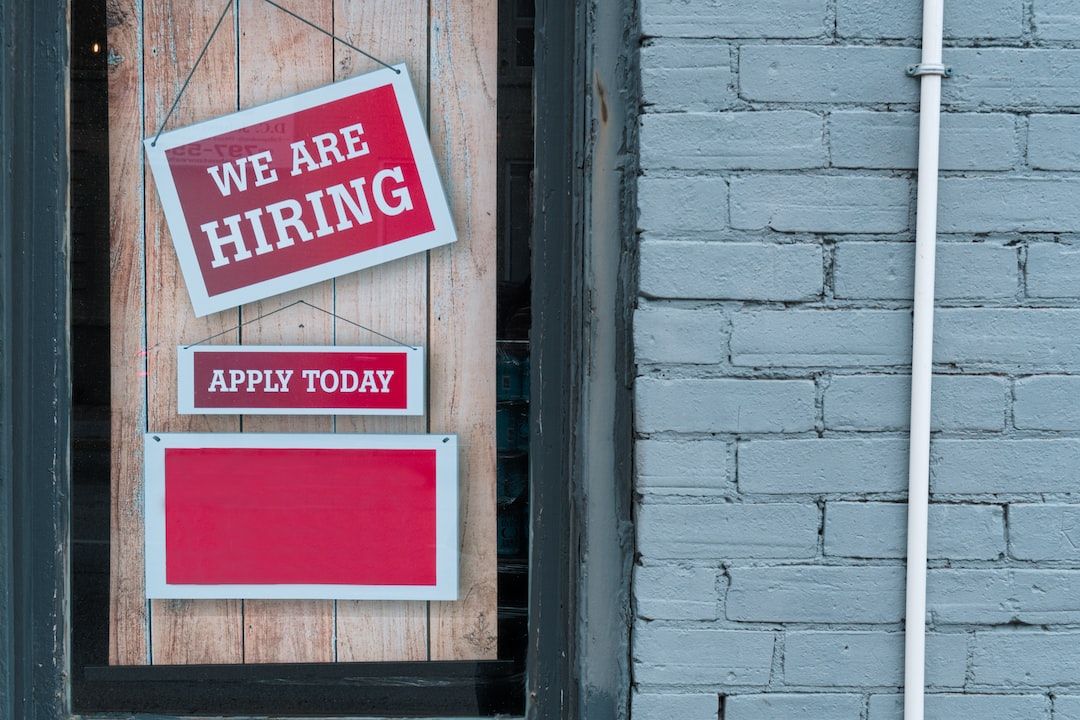 Bank Info Security reported:
Attackers Exploit Economic Downturn by Deploying Malware in Resumes, ID Attachments.

Threat actors are exploiting the ongoing economic downturn using job-themed phishing and malware campaigns to target job seekers and employers to steal sensitive information and hack company recruiters.

Trellix researchers also observed that attackers are posing as job seekers to target employers. Attackers would send especially crafted emails delivering malware through attachments or URLs that are disguised as applicant resumes or identification documents.

Attackers also are using fake or stolen documents such as Social Security numbers and driver's licenses to make emails look legitimate and increase the credibility of the email, "making it more likely that the recipient will fall for the scam," Kapur says.


Find the original article and read more
here
.
Enroll in Training Sessions: Last Thursday of Every Month is Training on Frauds and New Scam Alerts and How to Combat
Create a Free Account
Free! Authentication Training Sessions
Free! Access to Vendor Process FAQs
Free! Join Weekly Q&As
Free! Resource Library w/Validation Resources & More!

+ You're Ready to Enroll in 56+ Training Sessions