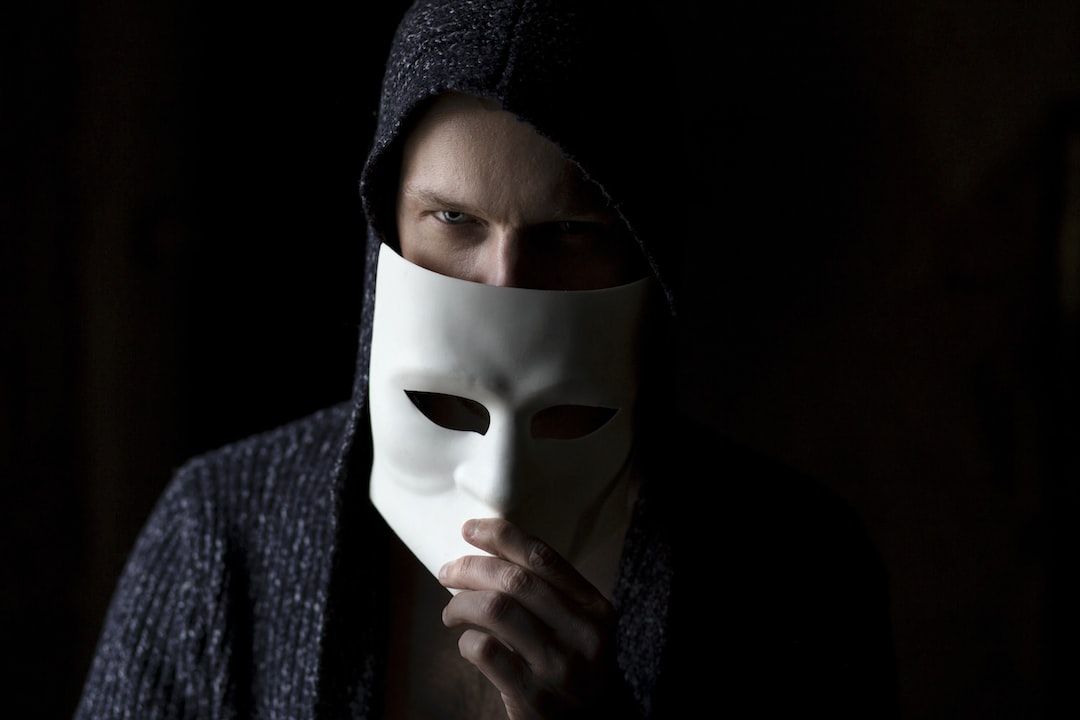 Dark Reading Reported:
A new study of the use and abuse of deepfakes by cybercriminals shows that all the needed elements for widespread use of the technology are in place and readily available in underground markets and open forums. The study by Trend Micro shows that many deepfake-enabled phishing, business email compromise (BEC), and promotional scams are already happening and are quickly reshaping the threat landscape.

'We already see how deepfakes are integrated into attacks against financial institutions, scams, and attempts to impersonate politicians," he says, adding that what's scary is that many of these attacks use identities of real people — often scraped from content they post on social media networks.

Demand for deepfake services and people with expertise on the topic is also growing in underground forums. Trend Micro found ads from criminals searching for these skills to carry out cryptocurrency scams and fraud targeting individual financial accounts.

"Actors can already impersonate and steal the identities of politicians, C-level executives, and celebrities," Trend Micro said in its report. "This could significantly increase the success rate of certain attacks such as financial schemes, short-lived disinformation campaigns, public opinion manipulation, and extortion."


Find out more with the original article
here
.
Enroll in Training Sessions: Last Thursday of Every Month is Training on Frauds and New Scam Alerts and How to Combat
Create a Free Account
Free! Authentication Training Sessions
Free! Access to Vendor Process FAQs
Free! Join Weekly Q&As
Free! Resource Library w/Validation Resources & More!

+ You're Ready to Enroll in 56+ Training Sessions