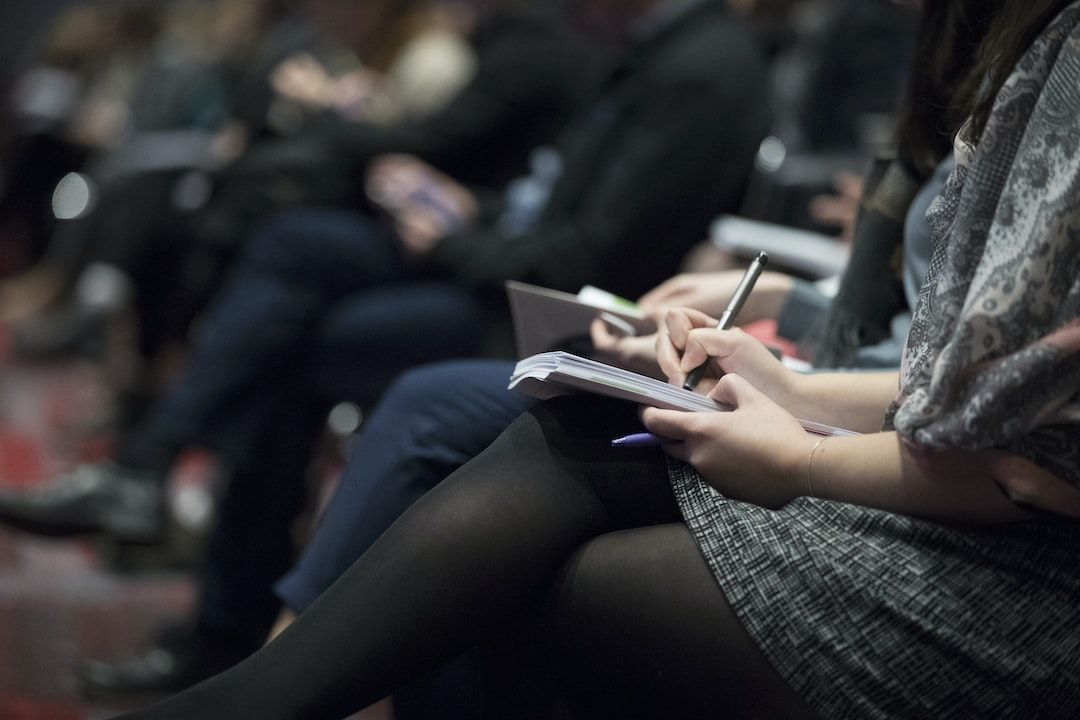 ComputerWeekly.com reported:
Russian state-sponsored hackers have become increasingly sophisticated at launching phishing attacks against critical targets in the UK, US and Europe over the past 12 months.

Threat actors have created fake personas, supported by social media accounts, fake profiles and academic papers, to lure targets into replying to sophisticated phishing emails.

Targeting Academics and Journalists.
The malicious actor generates fake websites, articles and papers to pose as researchers or journalists. In this way, the techniques used are becoming more elaborate and sophisticated, said DeGrippo.
Find the original article and read more
here
.
Enroll in Training Sessions: Last Thursday of Every Month is Training on Frauds and New Scam Alerts and How to Combat
Create a Free Account
Free! Authentication Training Sessions
Free! Access to Vendor Process FAQs
Free! Join Weekly Q&As
Free! Resource Library w/Validation Resources & More!

+ You're Ready to Enroll in 56+ Training Sessions