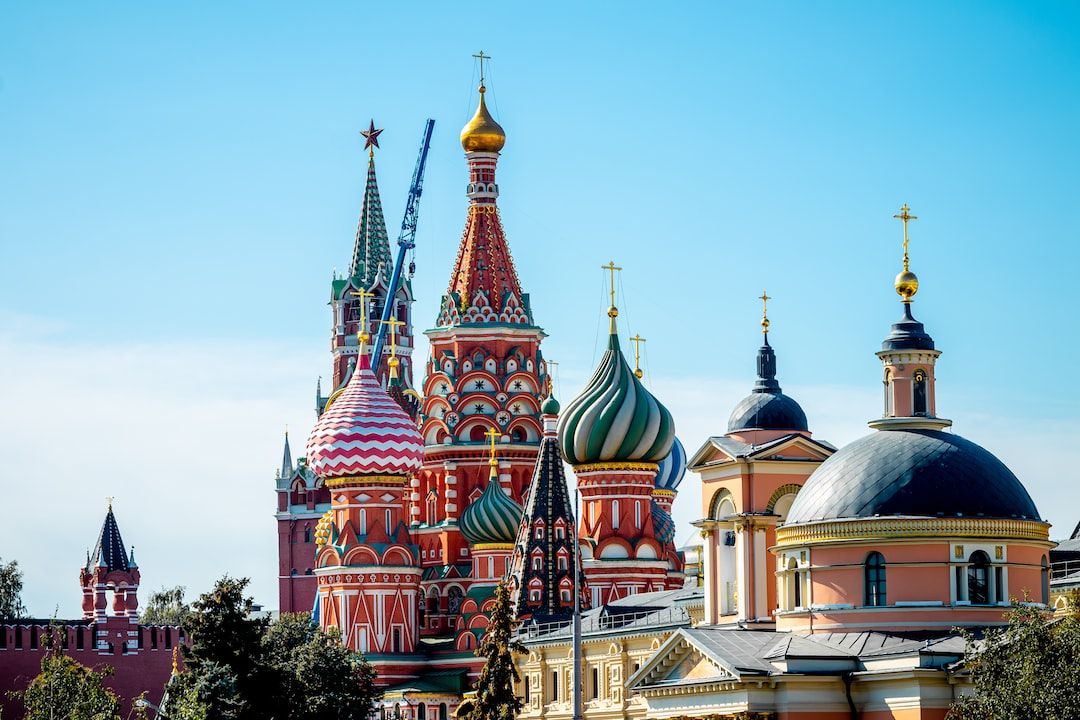 Cyber News reported:
Fraudsters impersonate Putin's close allies and ask for your help to move millions around – a mission impossible for Russian businesses since the invasion of Ukraine.
This time, scammers impersonate a close ally of Vladimir Putin, Viktor Zubkov. Zubkov, who served as the 36th Prime Minister of Russia in 2007-2008, and Putin's First Deputy Prime Minister during the presidency of Dmitry Medvedev, is also a board member of Gazprom, a state-owned energy giant.
This particular scam bets on a victim's pro-Russian sentiment, maybe hoping it can even grow stronger with that much money at stake. It is designed as a typical inheritance scam.
Find out more with the original article
here
.
Enroll in Training Sessions: Last Thursday of Every Month is Training on Frauds and New Scam Alerts and How to Combat
Create a Free Account
Free! Authentication Training Sessions
Free! Access to Vendor Process FAQs
Free! Join Weekly Q&As
Free! Resource Library w/Validation Resources & More!

+ You're Ready to Enroll in 56+ Training Sessions