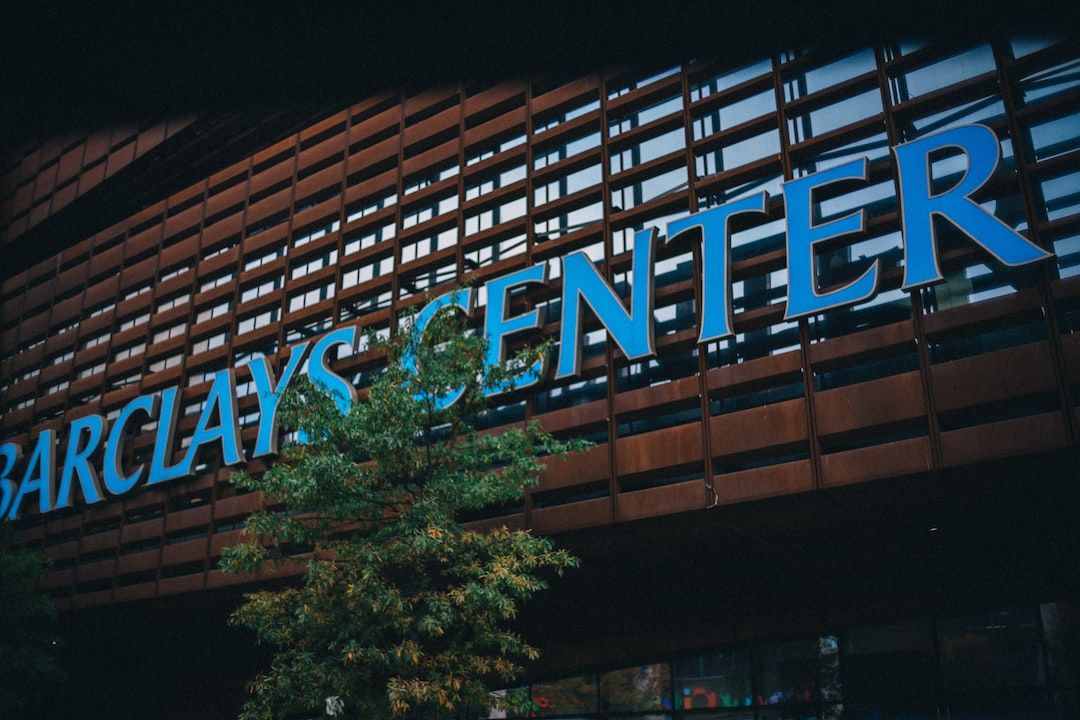 Bloomberg reported:
Members of the so-called Digital Smoke group contacted victims on social media, using YouTube videos and WhatsApp chats to promote fake web domains. There, the scammers advertised investment opportunities suggesting that investors would receive hundreds of dollars if they wired small sums of money to them, researchers found.

In the case uncovered by Resecurity, the Digital Smoke group relied on a network of apps and realistic-looking websites that closely resembled the Fortune 100 companies that scammers impersonated. The fraudsters also used more than 350 web hosting providers to cover their trackers, hiding much of their digital infrastructure with companies that wouldn't be responsive to law enforcement requests to remove the domains.


Find the original article and read more
here
.
Enroll in Training Sessions: Last Thursday of Every Month is Training on Frauds and New Scam Alerts and How to Combat
Create a Free Account
Free! Authentication Training Sessions
Free! Access to Vendor Process FAQs
Free! Join Weekly Q&As
Free! Resource Library w/Validation Resources & More!

+ You're Ready to Enroll in 56+ Training Sessions