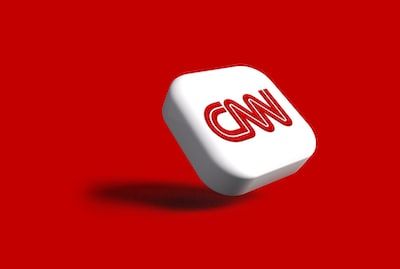 CNN reported:
Cybercriminals have in recent months stolen hundreds of thousands of dollars' worth of shipments from US food suppliers by placing fraudulent orders for milk products, the FBI and other federal agencies warned on Friday.


The unnamed criminal groups set up email accounts impersonating top executives of food companies and convinced their suppliers to ship them truckloads of powdered milk, according to the advisory from the FBI, Food and Drug Administration, and Department of Agriculture.


In some cases, the suppliers had already shipped well over $100,000 of milk products before realizing they had been conned, prompting the federal agencies to urge companies to "consider taking steps to protect their brand and reputation."
Find out more with the original article
here
.
Enroll in Training Sessions: Last Thursday of Every Month is Training on Frauds and New Scam Alerts and How to Combat
Create a Free Account
Free! Authentication Training Sessions
Free! Access to Vendor Process FAQs
Free! Join Weekly Q&As
Free! Resource Library w/Validation Resources & More!

+ You're Ready to Enroll in 56+ Training Sessions