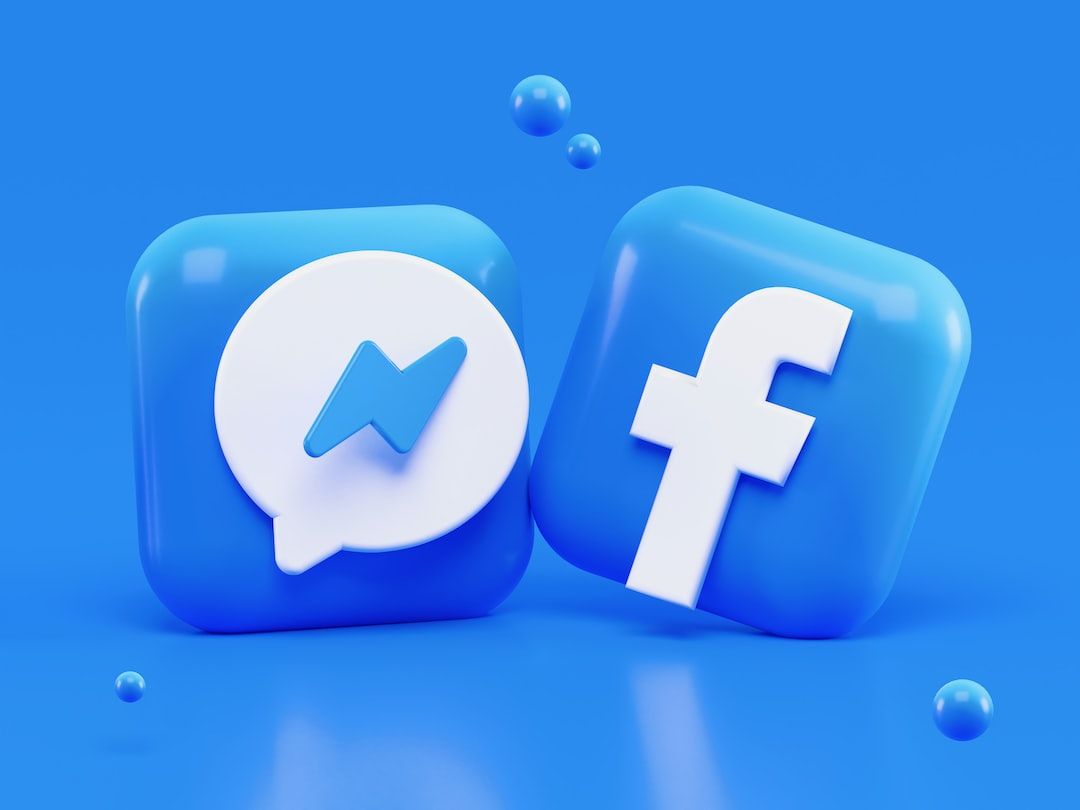 eWeek reported:
Phishing attacks—where hackers try to collect personal information using deceptive emails and links—continue to impact organizations of all sizes.

It's been well documented that phishing as an attack vector has exploded over the past several years. SlashNext reported that over the first six months of 2022, there were over 255M attacks, a 61% increase in the rate of phishing attacks compared to 2021.

The report identified a worrying trend, where phishing attacks are spreading beyond email. According to the respondents, they're seeing phishing attacks in messaging apps like:
WhatsApp, Telegram, and Snapchat (57%)
Cloud-based file sharing platforms like Dropbox and Google Drive (50%)
Text messaging services (49%)
Social media and direct messages (44%)
Video conferencing platforms like Zoom, Webex, and Google Meet (43%)
Collaboration platforms like Microsoft Teams and Slack (40%)
Find out more with the original article
here
.
Enroll in Training Sessions: Last Thursday of Every Month is Training on Frauds and New Scam Alerts and How to Combat
Create a Free Account
Free! Authentication Training Sessions
Free! Access to Vendor Process FAQs
Free! Join Weekly Q&As
Free! Resource Library w/Validation Resources & More!

+ You're Ready to Enroll in 56+ Training Sessions