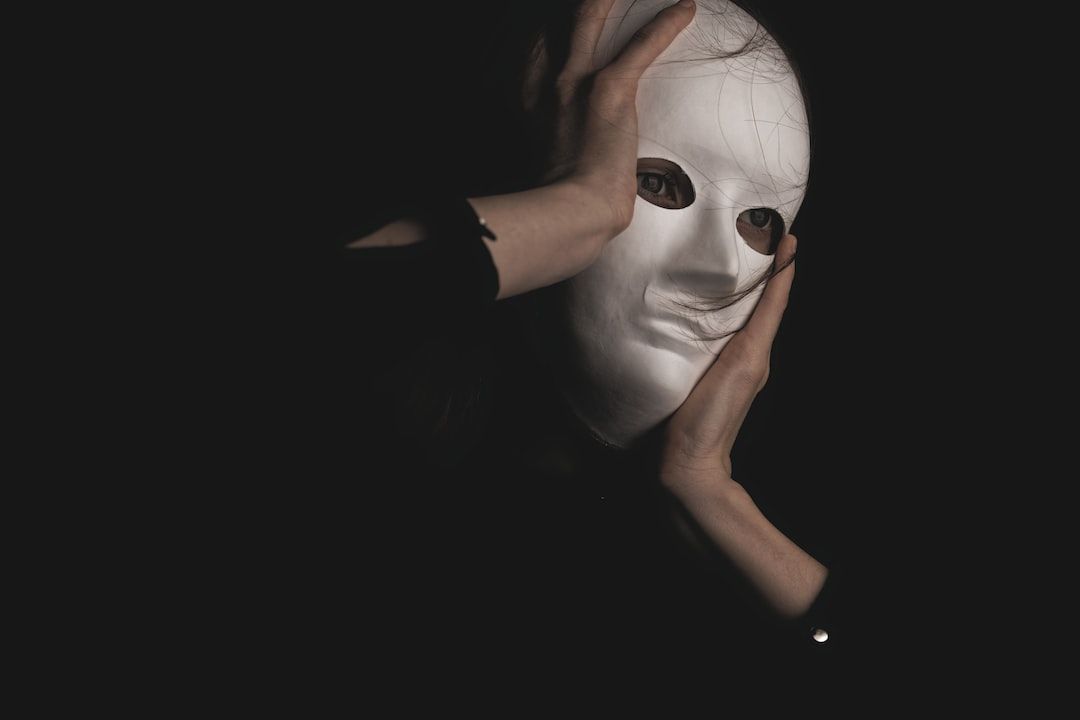 KnowBe4 reported:
Impersonation of users, domains, and brands is on the rise, as is the use of malicious links, in response to security vendors improving their ability to detect malicious attachments.

I talk often about the back-and-forth that exists between cybercriminal groups and security vendors. Security solutions improve their detection capabilities, and threat actors work tirelessly to find new ways to evade detection.

In essence, the cybercriminals now realize they can't really use malicious attachments, so they're realizing they need to find a balance between great social engineering against targeted victims, use of impersonation, and the use of legitimate sites to host the malicious payload to achieve this next evolution of attacks.

Find the original article and read more
here
.
Enroll in Training Sessions: Last Thursday of Every Month is Training on Frauds and New Scam Alerts and How to Combat
Create a Free Account
Free! Authentication Training Sessions
Free! Access to Vendor Process FAQs
Free! Join Weekly Q&As
Free! Resource Library w/Validation Resources & More!

+ You're Ready to Enroll in 56+ Training Sessions