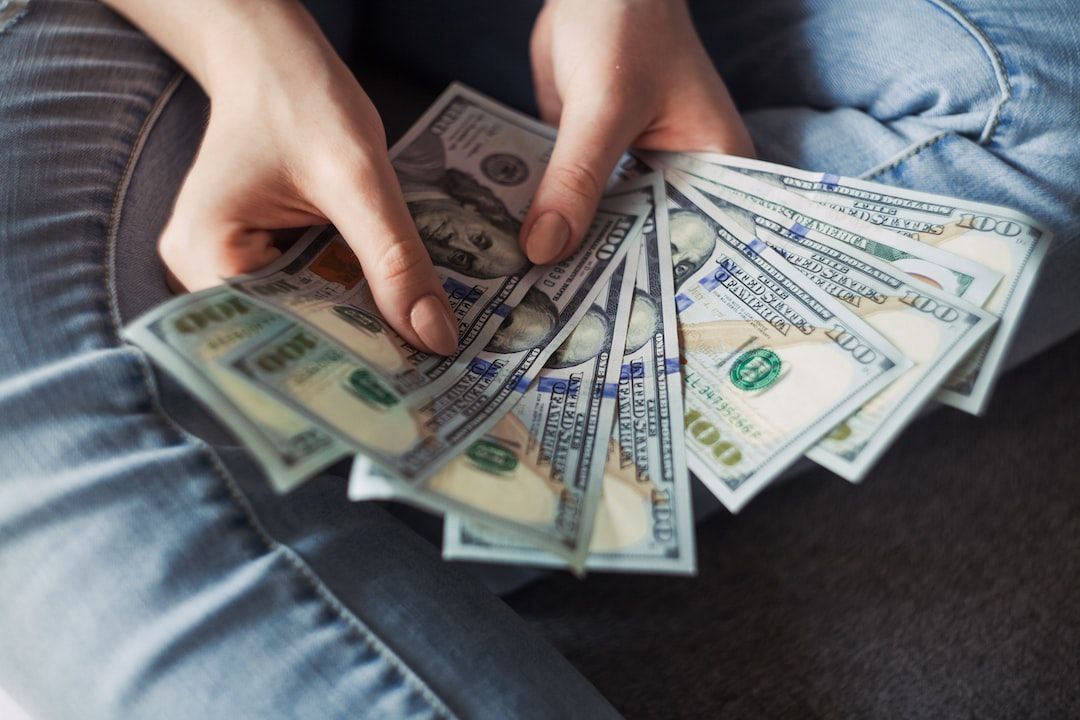 The Association of Certified Fraud Examiners (ACFE) Reported:
The current landscape on student loan forgiveness is a hunting ground for fraudsters. With the barrage of media coverage, the extremely polarized positions on the program's existence, and the delay between announcement and program start date, individuals are often left with more questions than answers. Recent lawsuits from several state governments, the corresponding mid-stream adjustments to relief eligibility, and any delays will exacerbate the confusion.
Fraudsters will offer to fill out applications for a fee, taking borrowers money and personal information (which they can sell or directly use for identity theft). Borrowers have access to free assistance through various resources and should not pay for debt relief or give away their information. Studentaid.gov provides guidance on seeking assistance with relief applications.
Fraudsters will offer to eliminate debt, reduce rates, or provide other incentives to convince borrowers to refinance with their business for illegal fees. These schemes were already present prior to the announcement of this program, but will increase with the lure of promised federal relief.
Fraudsters will set up data harvesting websites or apps to steal individuals' information by masquerading as student loan applications. It will be important for borrowers to only go to known, secure websites. Borrowers should follow common email and internet security protocols, including verifying any links and not providing personal information to unscrupulous actors.
Find out more with the original article
here
.
Enroll in Training Sessions: Last Thursday of Every Month is Training on Frauds and New Scam Alerts and How to Combat
Create a Free Account
Free! Authentication Training Sessions
Free! Access to Vendor Process FAQs
Free! Join Weekly Q&As
Free! Resource Library w/Validation Resources & More!

+ You're Ready to Enroll in 56+ Training Sessions