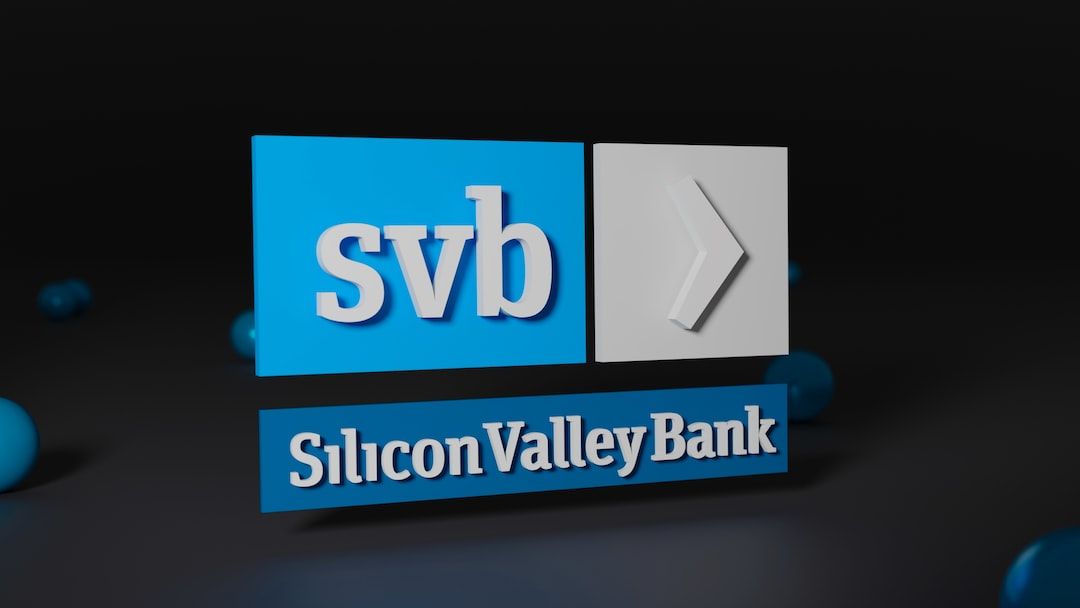 Dark Reading reported:
Over the weekend, cybercriminals laid the groundwork for Silicon Valley Bank-related fraud attacks that they're now starting to cash in on. Businesses are the targets and, sometimes, the enablers.

Ironscales CEO Eyal Benishti says. "They're incorporating SVB-relevant content into their existing, proven tactics that create a sense of urgency when their victims are distracted and less alert."

Oren Koren, CPO and co-founder of Veriti, saw the data start to flow in right away. "Hackers started on March 10 and 11, buying domains that are very close to domains related to SVB," he says. The domains reference payments, or a bailout, or try to mimic legitimate SVB domains — such as, Benshiti says, "svblogin[.]com" and "login-svb[.]com". Sometimes, hackers take a less tactful approach — something like "wefinancesvbclients[.]com.


Find the original article and read more
here
.
Enroll in Training Sessions: Last Thursday of Every Month is Training on Frauds and New Scam Alerts and How to Combat
Create a Free Account
Free! Authentication Training Sessions
Free! Access to Vendor Process FAQs
Free! Join Weekly Q&As
Free! Resource Library w/Validation Resources & More!

+ You're Ready to Enroll in 56+ Training Sessions