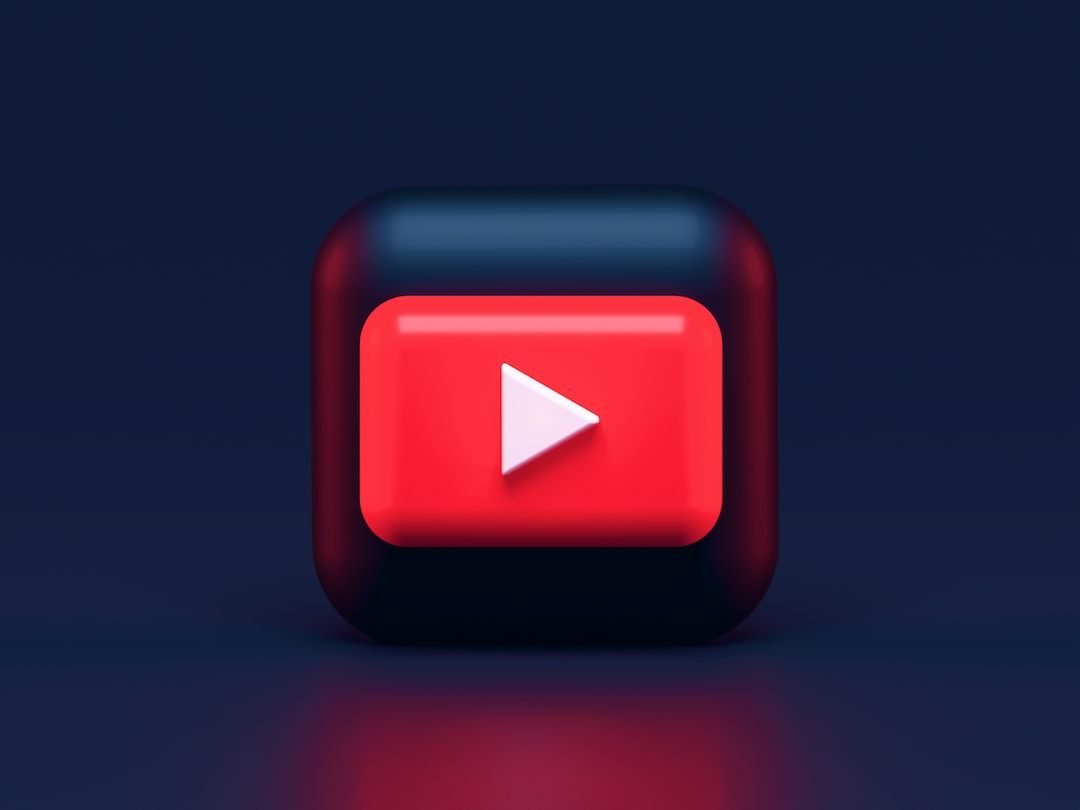 CloudSek reported:
Since November 2022 there has been a 200-300% month-on-month increase in Youtube videos containing links to stealer malware such as Vidar, RedLine, and Raccoon in their descriptions.

The videos lure users by pretending to be tutorials on how to download cracked versions of software such as Photoshop, Premiere Pro, Autodesk 3ds Max, AutoCAD, and other products that are licensed products available only to paid users.

Infostealers are malicious software designed to steal sensitive information from computers. They can steal passwords, credit card information, bank account numbers, and other confidential data. They are usually spread through malicious software downloads, fake websites, and Youtube tutorials. Once installed on a system, they steal information from the computer and upload it to the attacker's Command and Control server.


Find the original article and read more
here
.
Enroll in Training Sessions: Last Thursday of Every Month is Training on Frauds and New Scam Alerts and How to Combat
Create a Free Account
Free! Authentication Training Sessions
Free! Access to Vendor Process FAQs
Free! Join Weekly Q&As
Free! Resource Library w/Validation Resources & More!

+ You're Ready to Enroll in 56+ Training Sessions