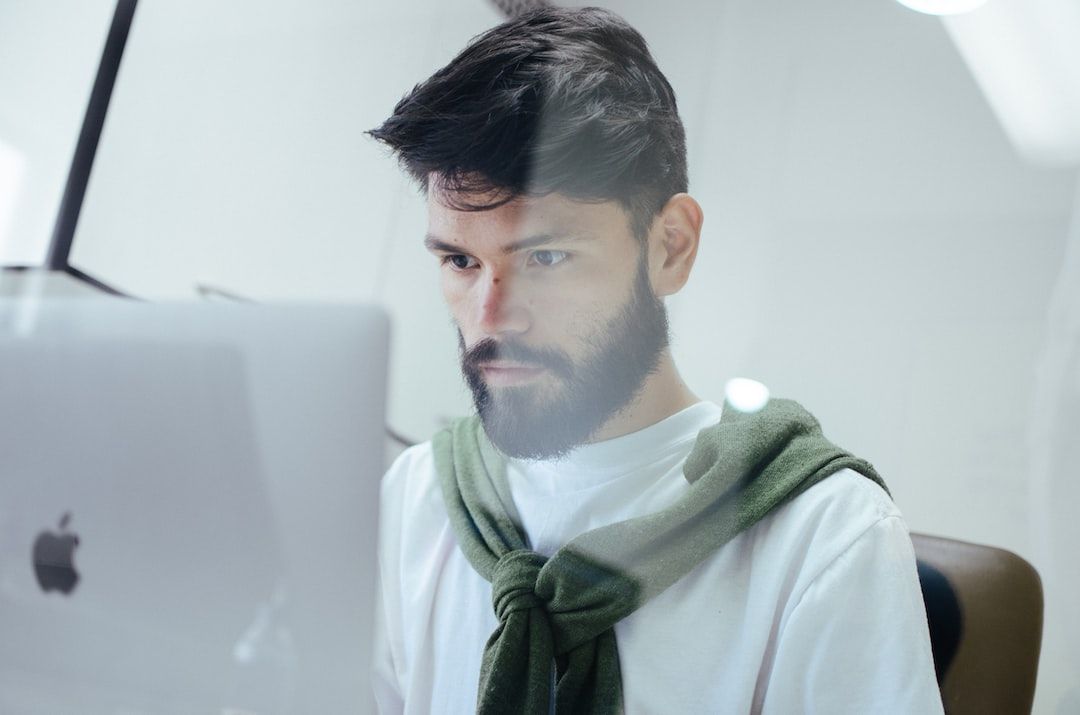 Cybersecurity Dive reported:
Multiple threat research firms have uncovered a spate of phishing campaigns targeting professionals with details about salary increases, benefits changes and updated employee handbooks.
Email subject lines and messages contained information about pay raises, missing timesheets, password resets, above-limit expense claim figures and corporate cybersecurity training, according to Proofpoint's threat research team.
The turn of a calendar year typically coincides with multiple HR-related updates for professionals. This period of heightened HR activity regarding benefits, compensation and annual reviews also creates a window for threat actors to initiate social-engineering campaigns.
Read more in the original article
here
.
Enroll in Training Sessions: Last Thursday of Every Month is Training on Frauds and New Scam Alerts and How to Combat
Create a Free Account
Free! Authentication Training Sessions
Free! Access to Vendor Process FAQs
Free! Join Weekly Q&As
Free! Resource Library w/Validation Resources & More!

+ You're Ready to Enroll in 56+ Training Sessions