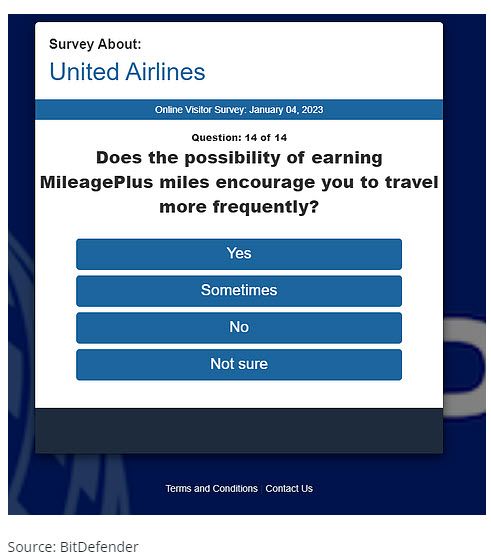 KnowBe4 reported:
New analysis of December and January emails shows massive spikes in attacks aimed at stealing personal information and credit cards under the guise of once-in-a-lifetime travel deals.

Many of these scams focus on credential theft. According to the findings, travel rewards programs and gift cards are the most often used subjects, as the personal details held within those programs include birthdates, social security numbers, etc. that can be monetized by selling them on the dark web.
Read more in the original article
here
.
Enroll in Training Sessions: Last Thursday of Every Month is Training on Frauds and New Scam Alerts and How to Combat
Create a Free Account
Free! Authentication Training Sessions
Free! Access to Vendor Process FAQs
Free! Join Weekly Q&As
Free! Resource Library w/Validation Resources & More!

+ You're Ready to Enroll in 56+ Training Sessions