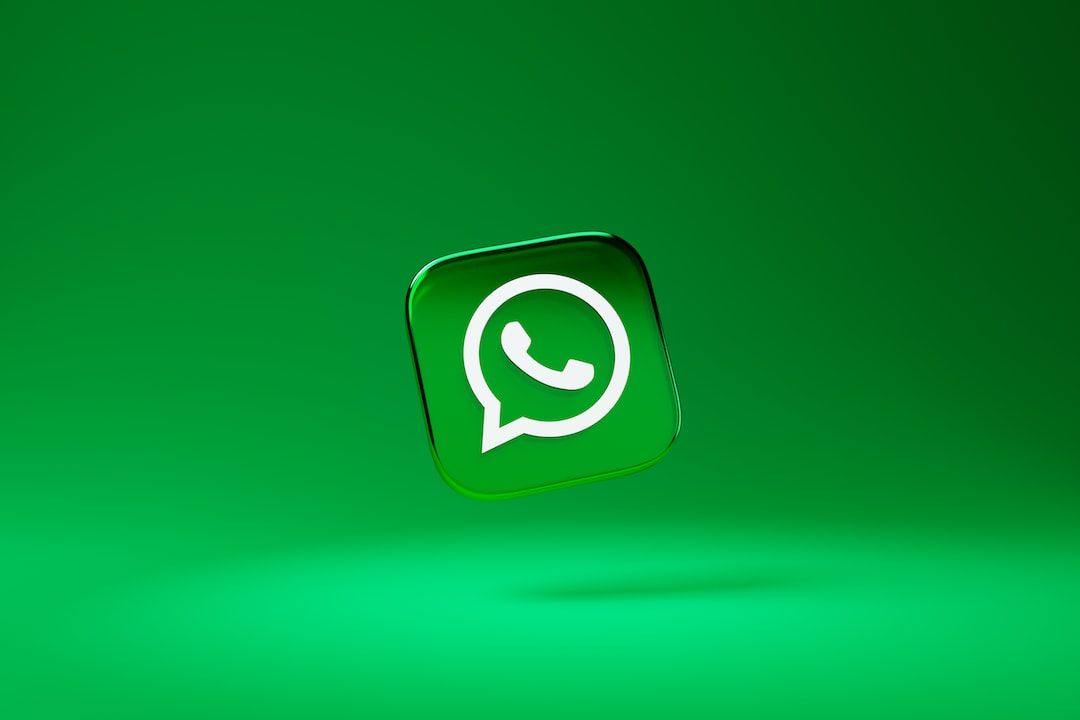 Cyware Social reported:
YoWhatsApp! That's the name of the WhatsApp clone that has been stealing access keys from user accounts. While it uses the same permissions as that of the official WhatsApp, it offers extra features such as customizing the interface or blocking access to selective chats.
The fully functional messaging app is delivered by Android apps such as Videomate and Snaptube.
YoWhatsApp 2.22.11.75 version contains the malicious code, which Kaspersky identified as the Triada trojan.
The app sends the stolen WhatsApp access keys to the developer's remote server, which can be leveraged to perform actions as a user.
Researchers spotted another YoWhatsApp clone, dubbed WhatsApp Plus, which is being disseminated via Vidmate.
Find out more with the original article
here
.
Enroll in Training Sessions: Last Thursday of Every Month is Training on Frauds and New Scam Alerts and How to Combat
Create a Free Account
Free! Authentication Training Sessions
Free! Access to Vendor Process FAQs
Free! Join Weekly Q&As
Free! Resource Library w/Validation Resources & More!

+ You're Ready to Enroll in 56+ Training Sessions