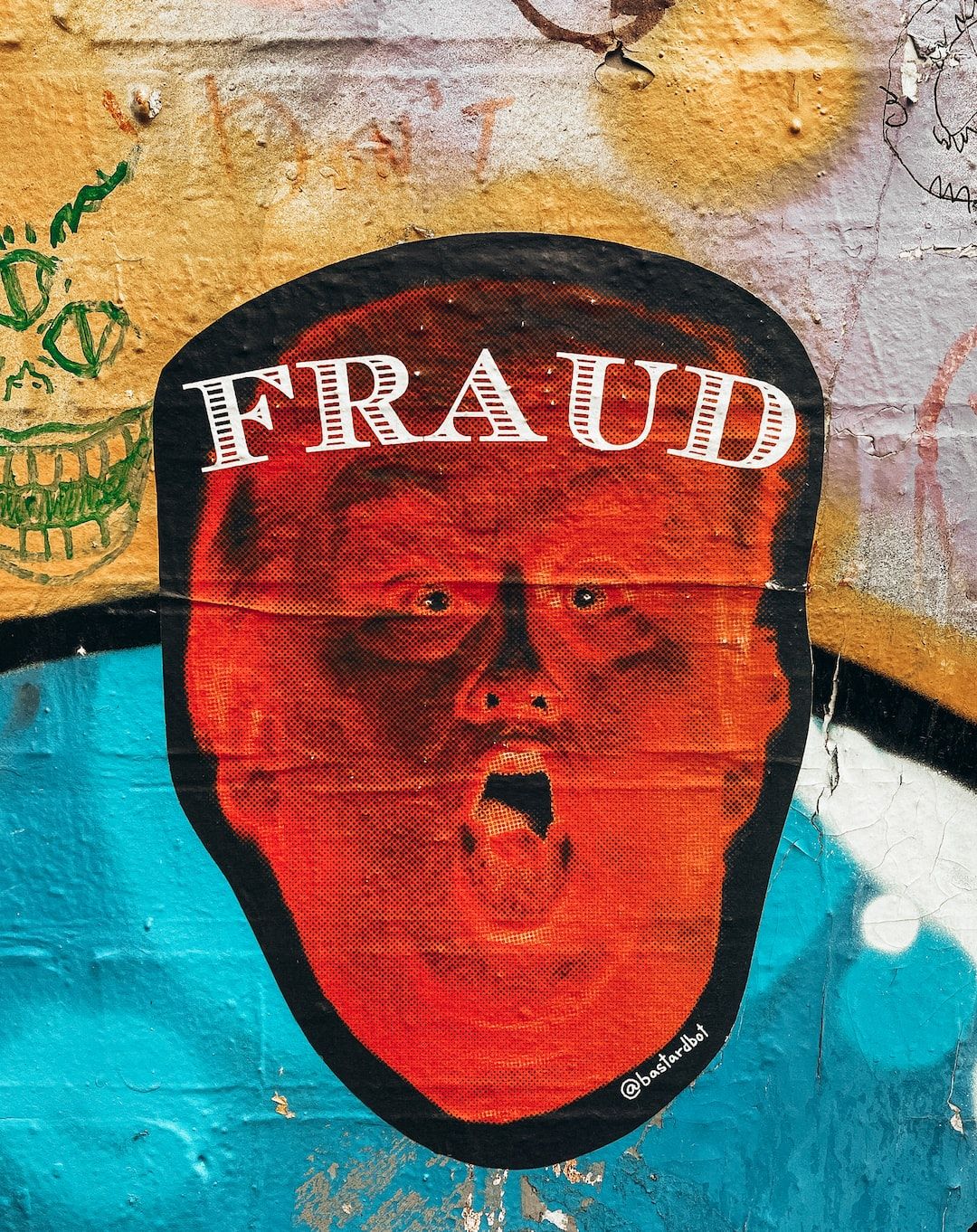 Colorado Hometown Weekly reported:
Thinking it was going to one of its vendors, Boulder County mistakenly sent a $238,000 check to a fraudulent account, according to a news release issued Friday.

Hackers, who were acting as the vendor, sent a spear phishing email to the county, which resulted in the check being "sent incorrectly," the release stated.

"Although the county has safeguards in place to prevent these types of frauds from occurring, and we successfully thwart attacks by fraudsters several times a year, we did not catch this one in time to prevent the check from being cashed," Boulder County Administrator Jana Petersen said in the news release. "Fraudsters continue to get more and more creative in their approaches, and we continue to enhance our safeguards to make sure to minimize the risk to taxpayer dollars."
Find out more with the original article
here
.
Enroll in Training Sessions: Last Thursday of Every Month is Training on Frauds and New Scam Alerts and How to Combat
Create a Free Account
Free! Authentication Training Sessions
Free! Access to Vendor Process FAQs
Free! Join Weekly Q&As
Free! Resource Library w/Validation Resources & More!

+ You're Ready to Enroll in 56+ Training Sessions