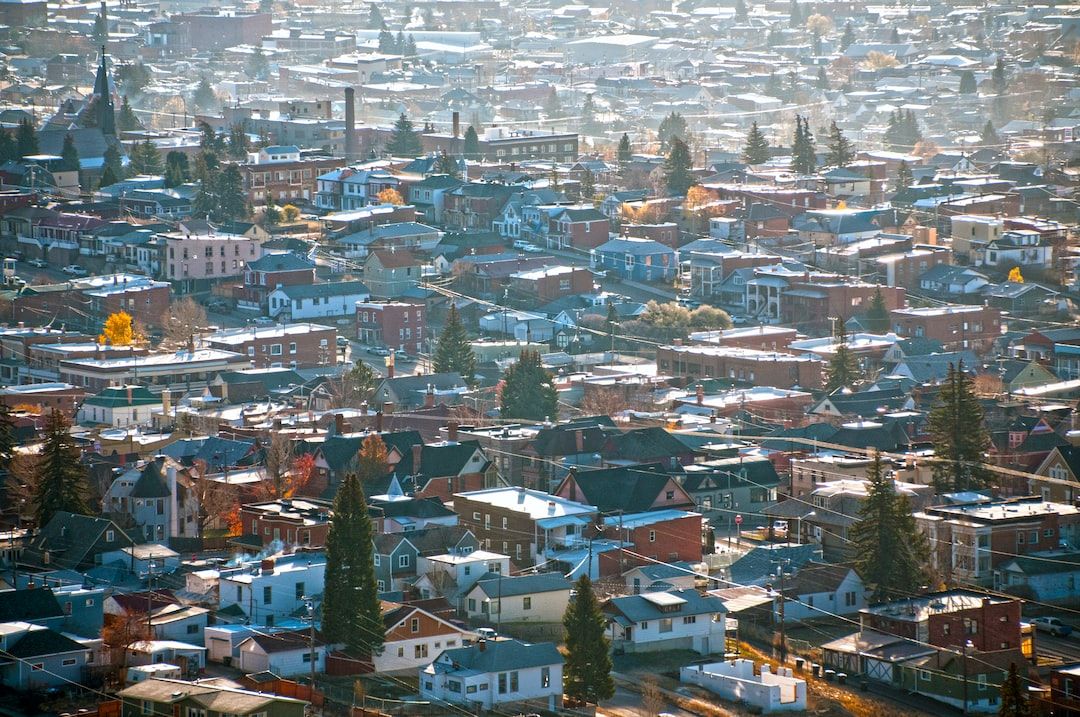 Government Technology reported:
Butte School District will no longer pay vendors by direct deposit but by check only, after a cyber thief stole $1.1 million by using detailed information to pose as a vendor in an email requesting payment.

The school district received an email in 2022 that appeared to be from its main contractor, Langlas & Associates Inc., requesting direct deposit rather than check payment for construction work done on East Middle School, Jonart said.Thinking the request was legitimate, the district complied.

The email actually came from a cyber thief using detailed information illegally obtained from an unknown source, Jonart said. When school officials learned of the theft, the FBI, along with Homeland Security were notified.


Find the original article and read more
here
.
Enroll in Training Sessions: Last Thursday of Every Month is Training on Frauds and New Scam Alerts and How to Combat
Create a Free Account
Free! Authentication Training Sessions
Free! Access to Vendor Process FAQs
Free! Join Weekly Q&As
Free! Resource Library w/Validation Resources & More!

+ You're Ready to Enroll in 56+ Training Sessions